Why do Renters Have to Save More?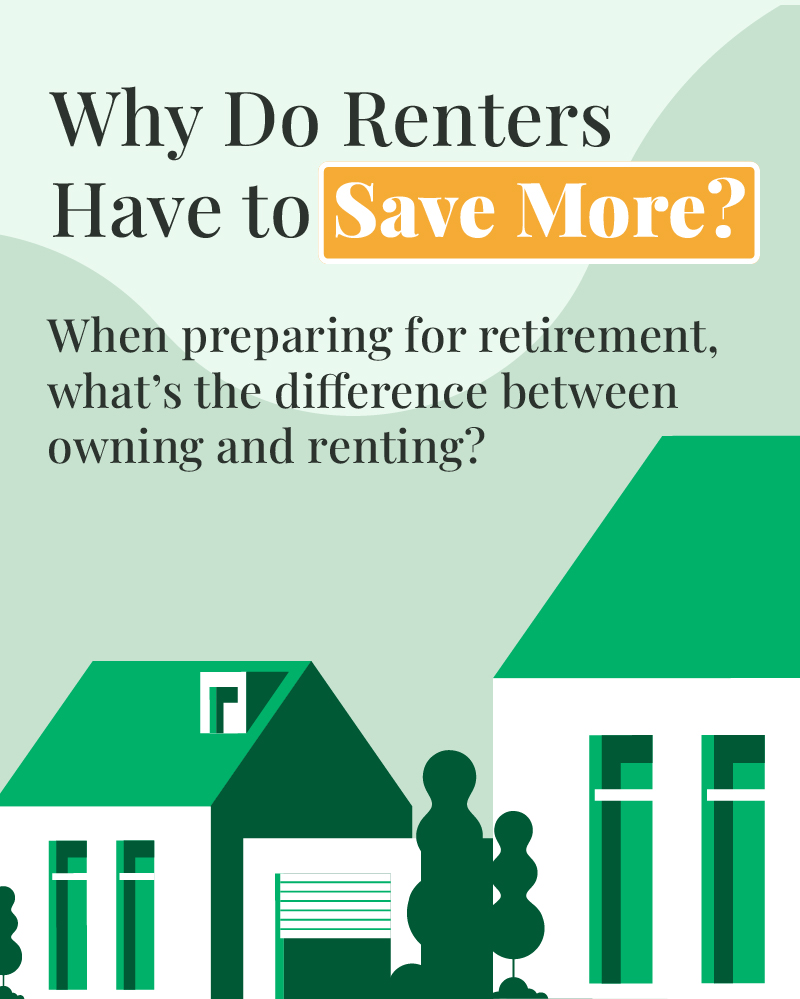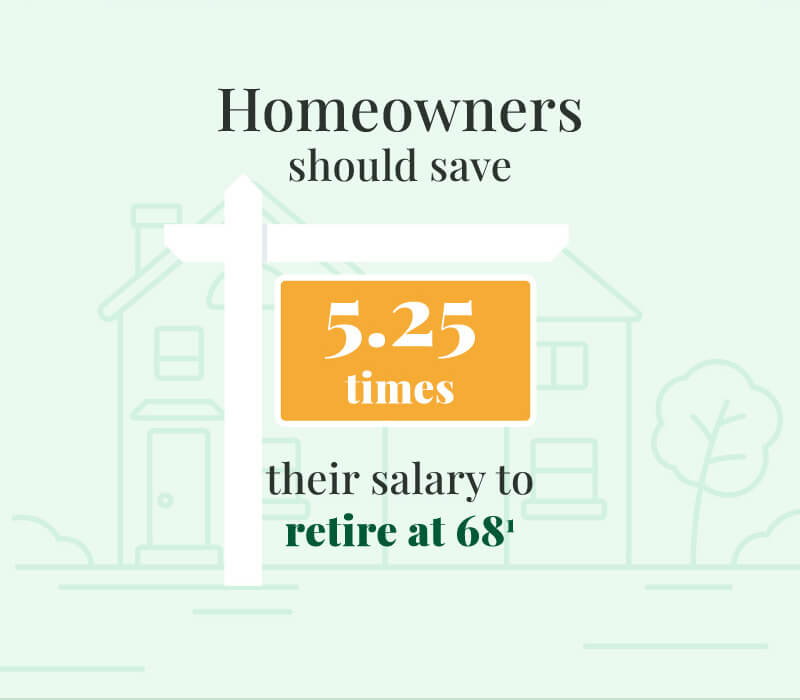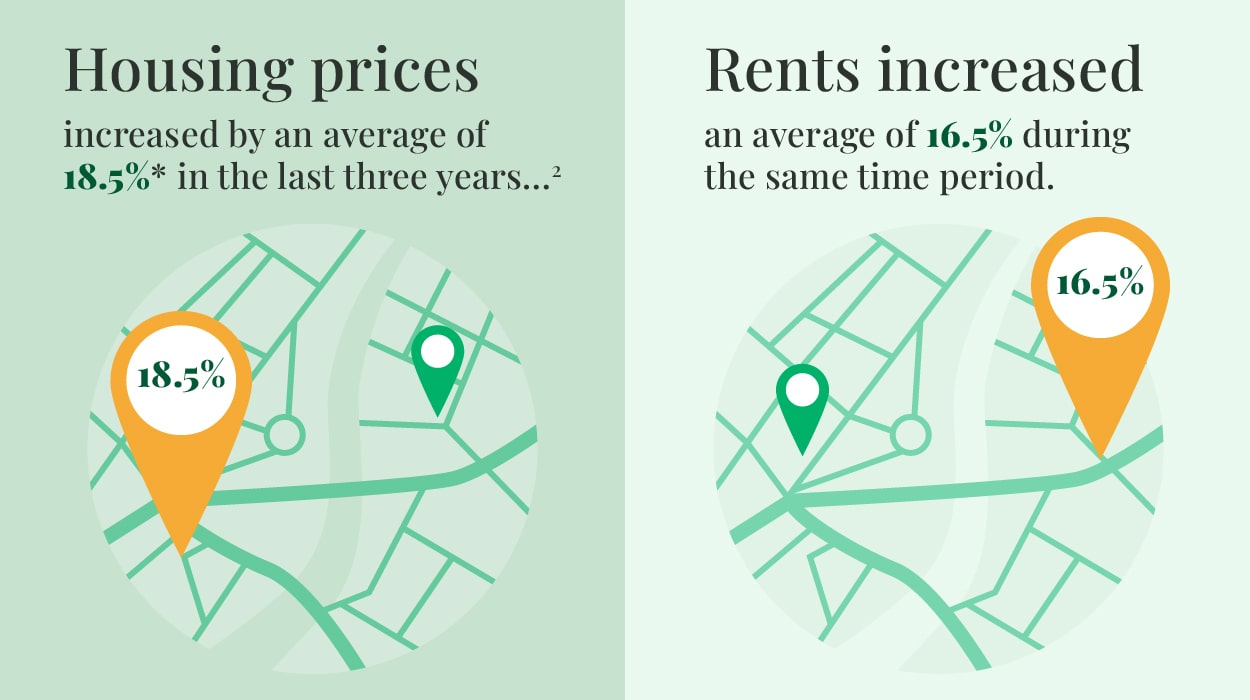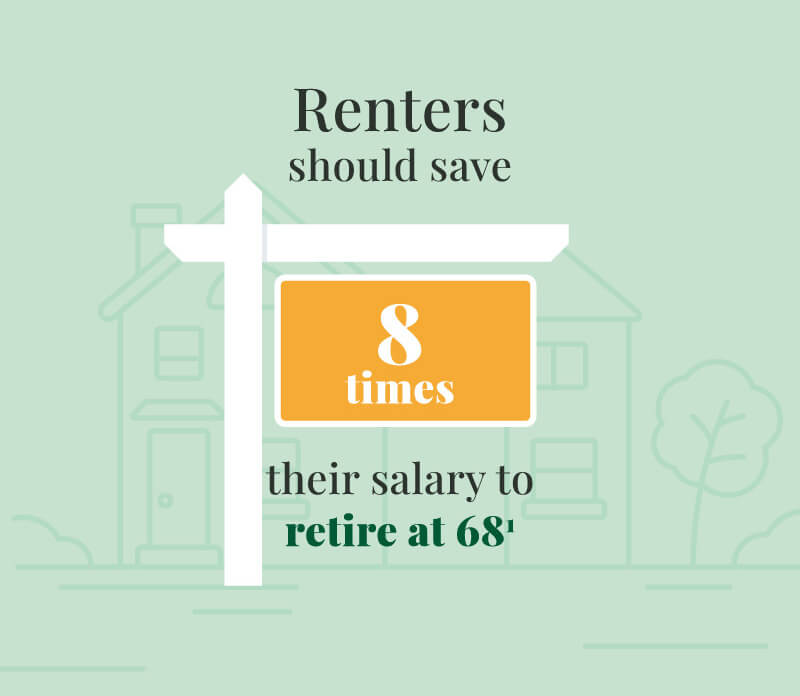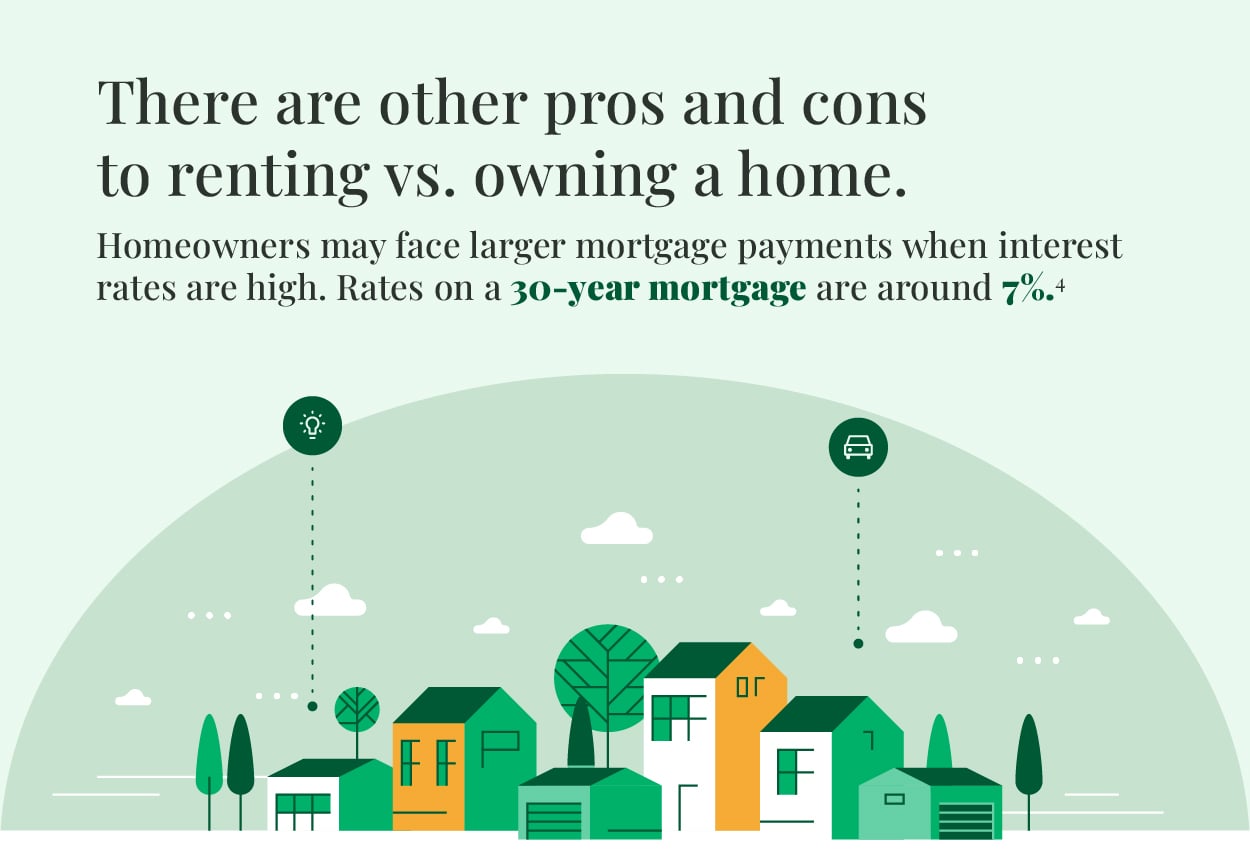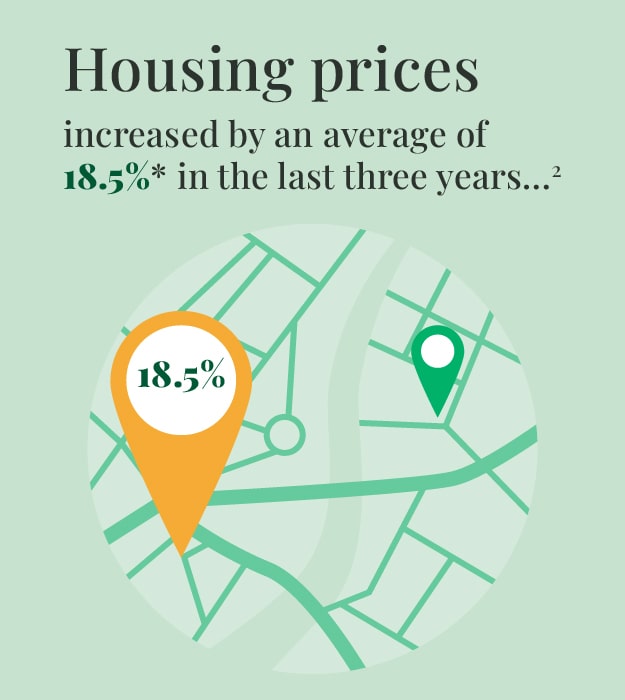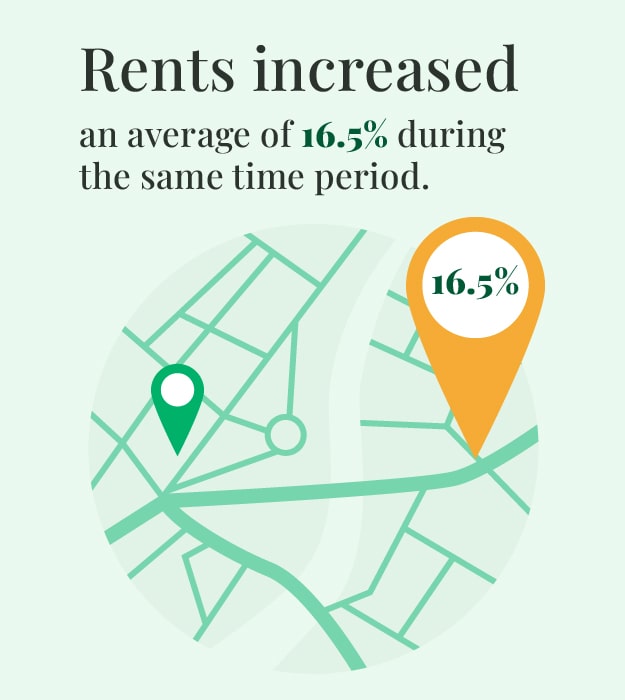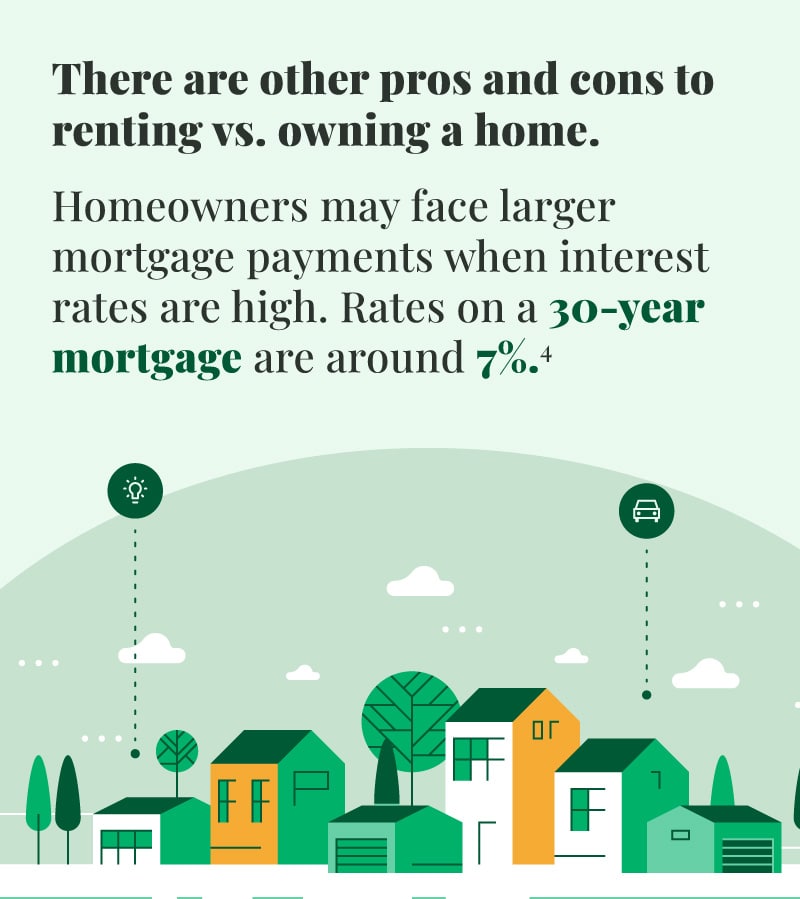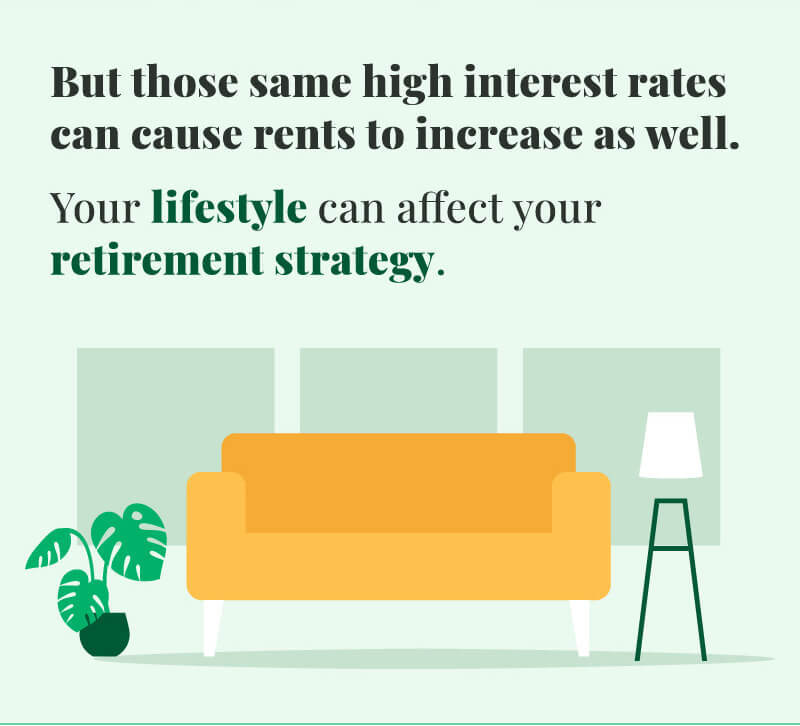 Related Content
Four vacation destinations you might never have thought of.
Ready for retirement? Find out why many are considering encore careers and push your boundaries into something more, here.
1035 exchanges provide a way to trade-in an annuity contract or life insurance policy without triggering a tax liability.