Six Surprising Facts About Retirement Confidence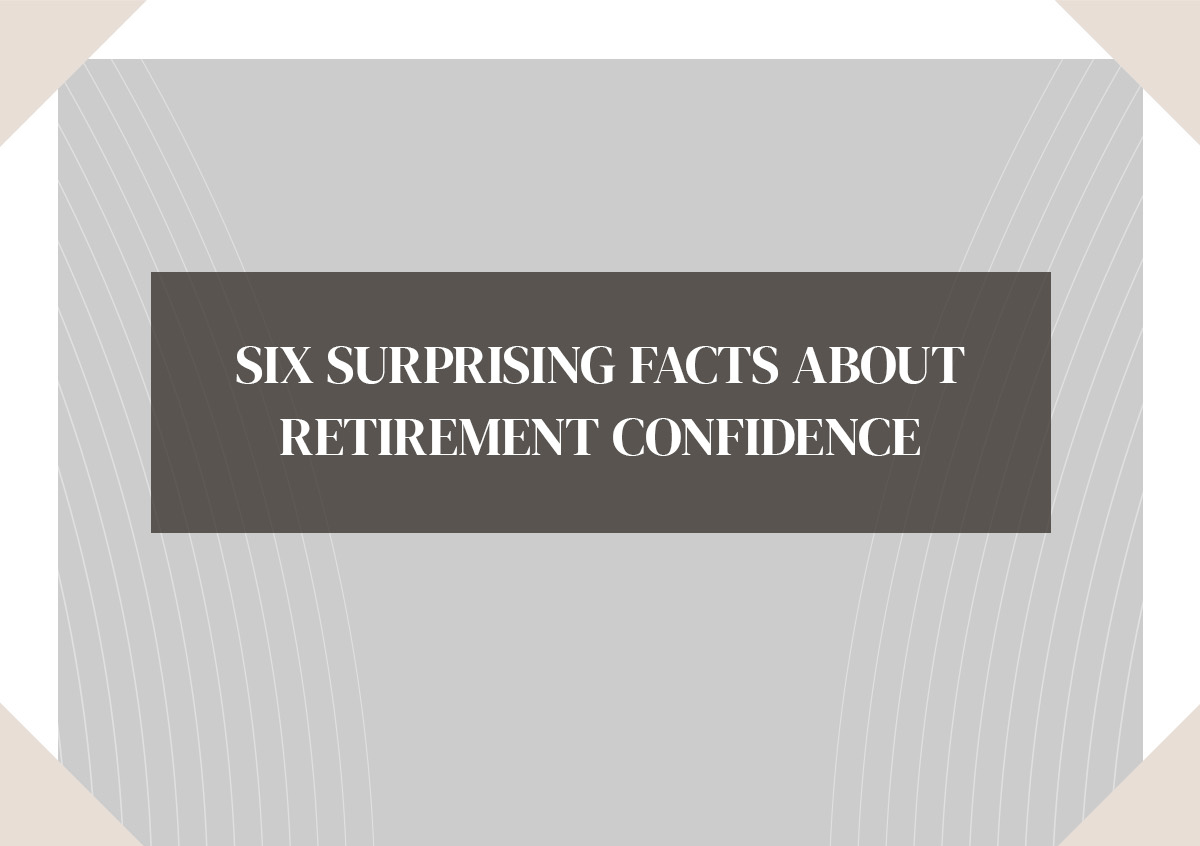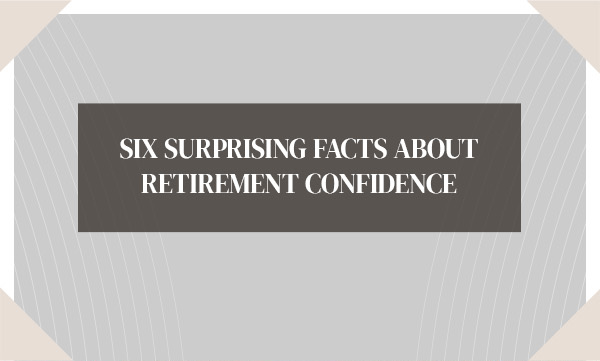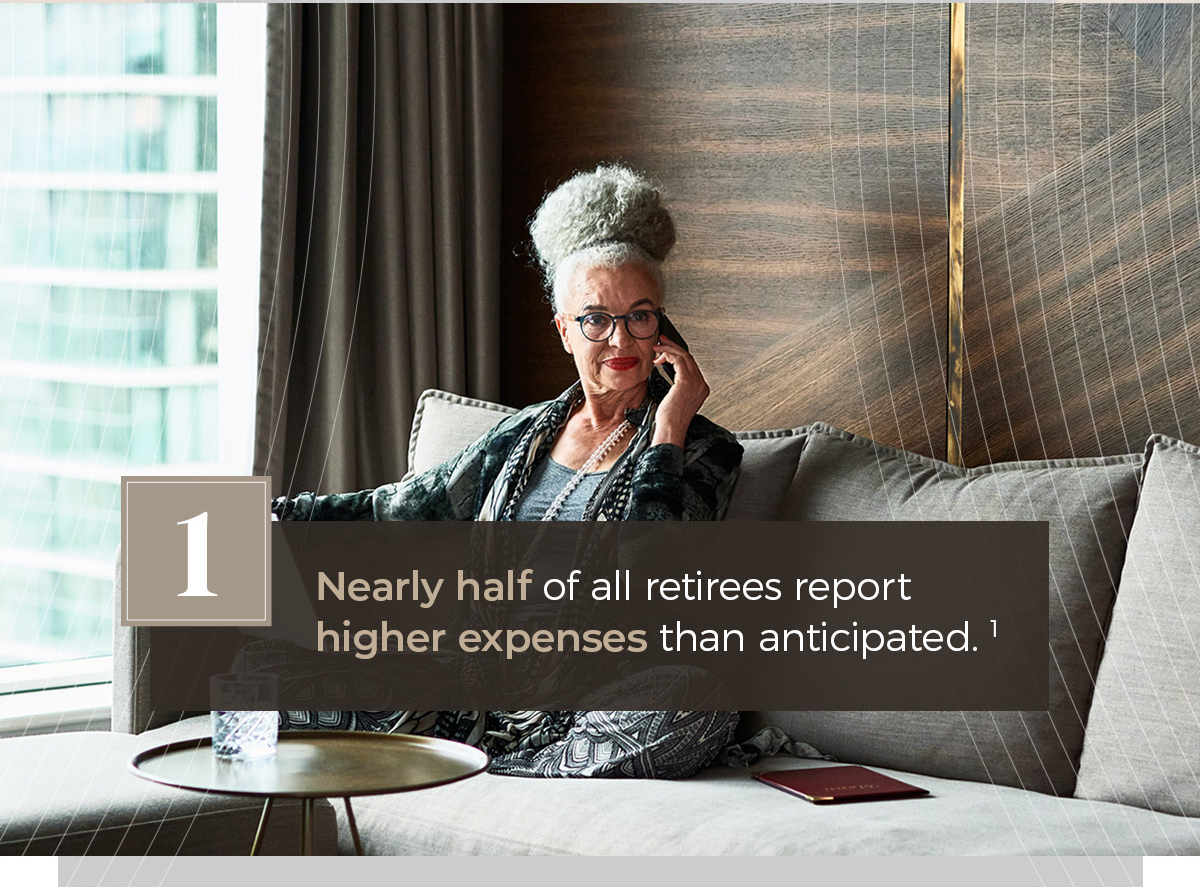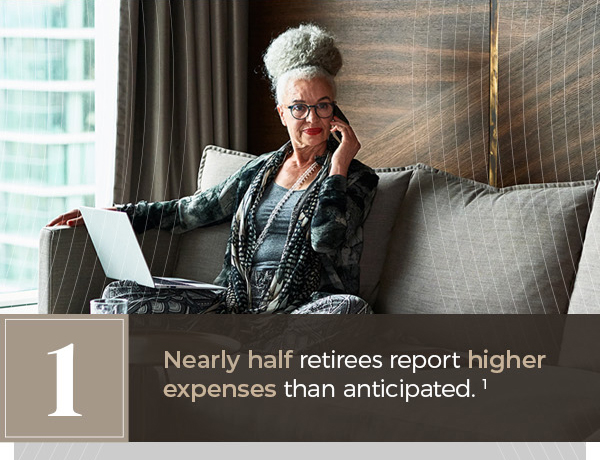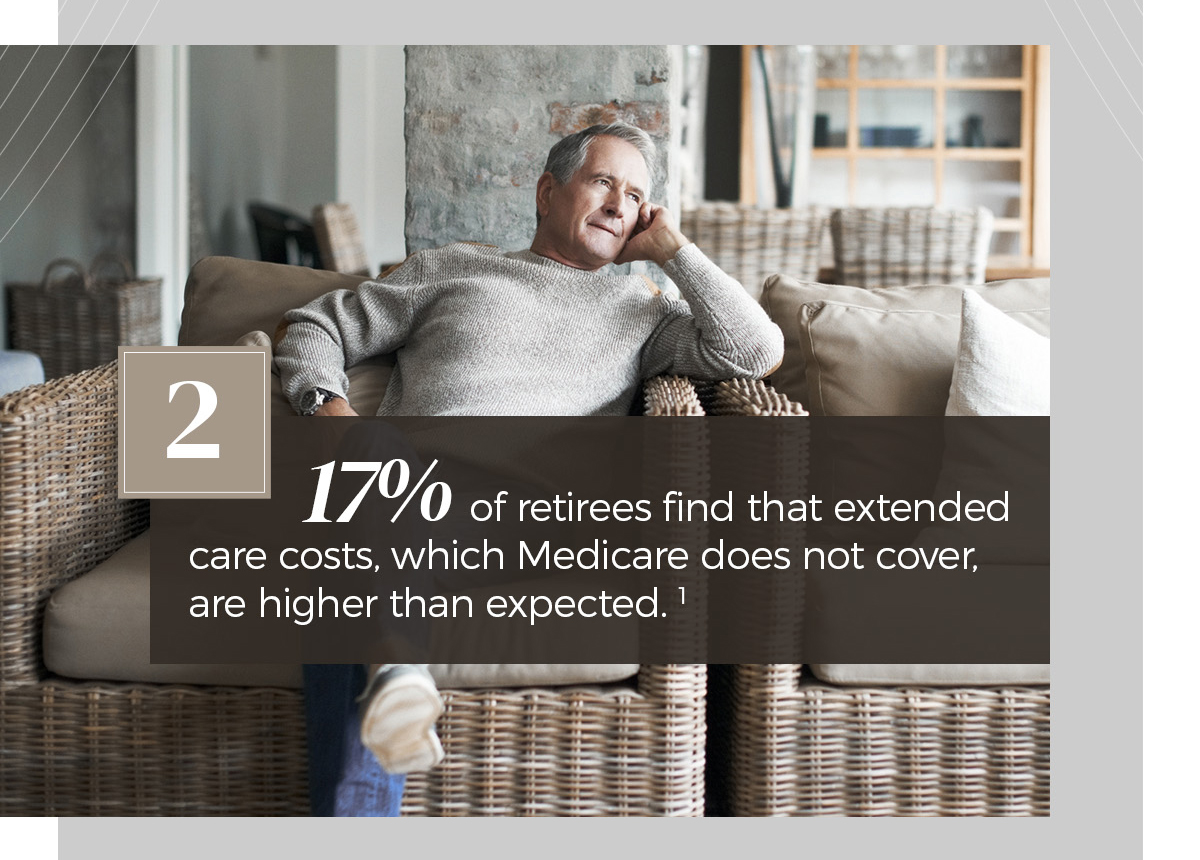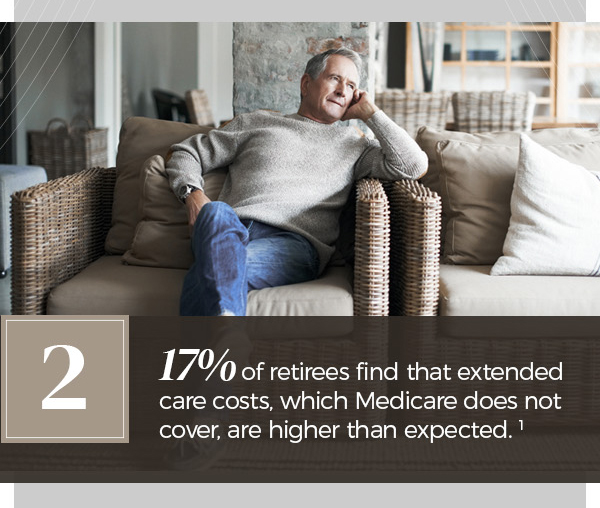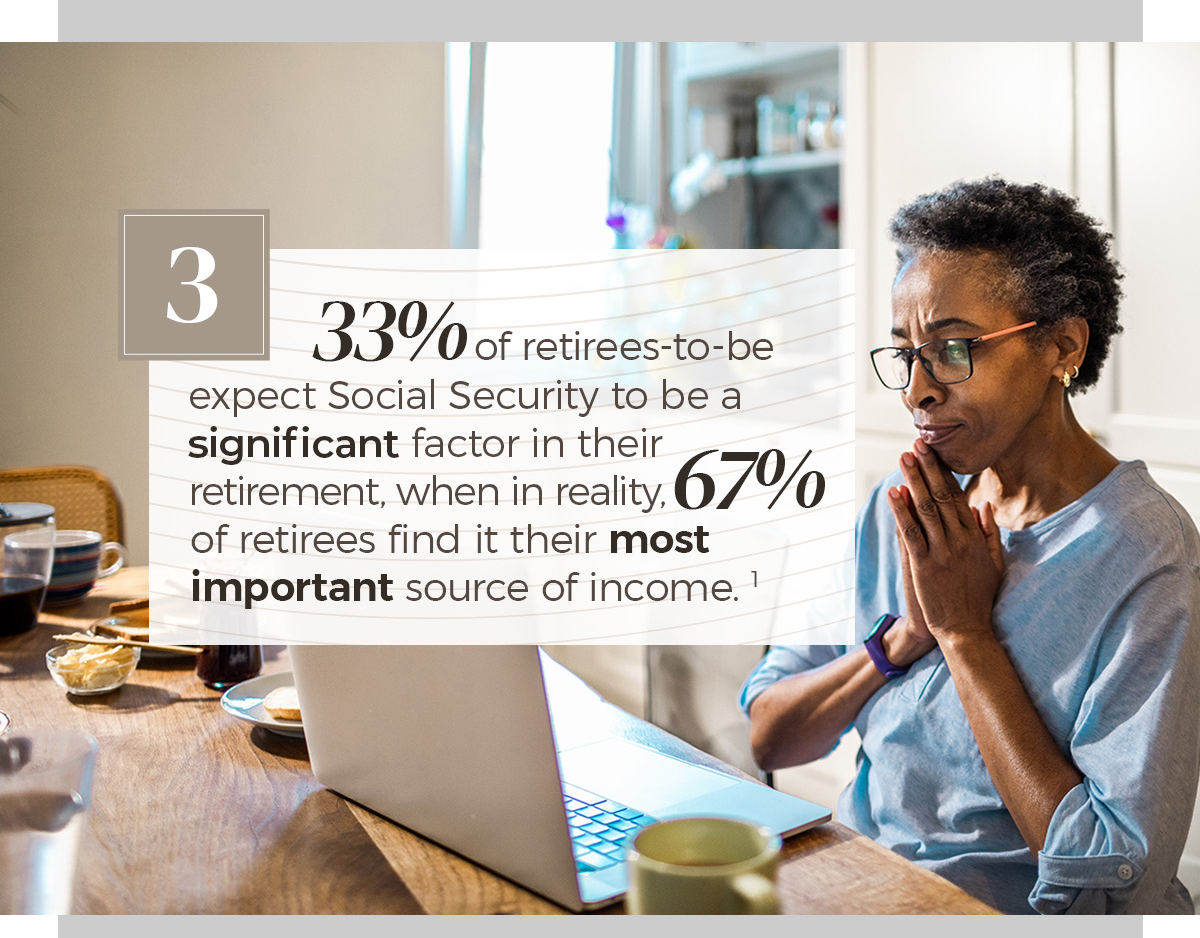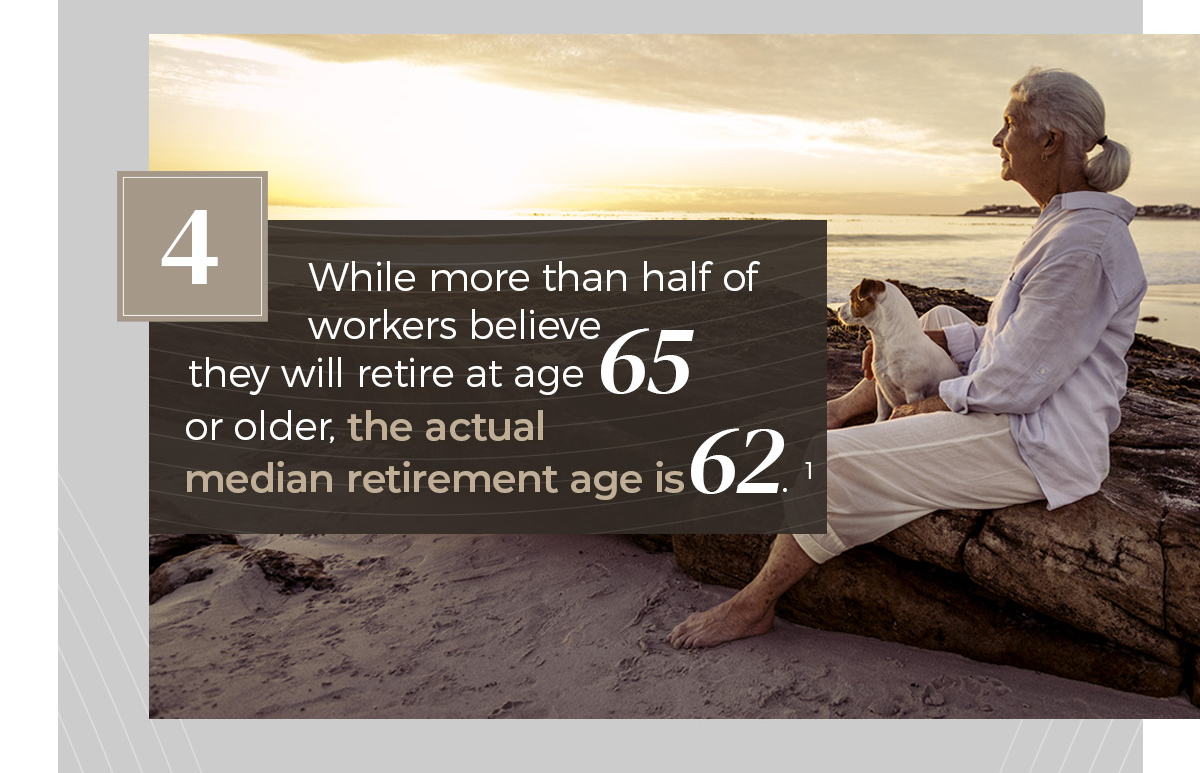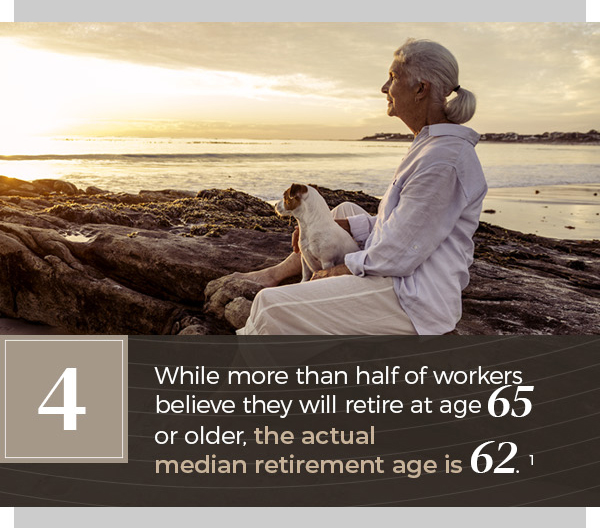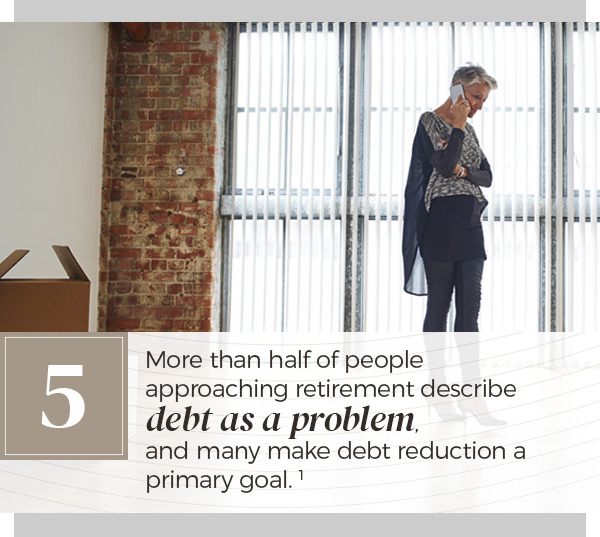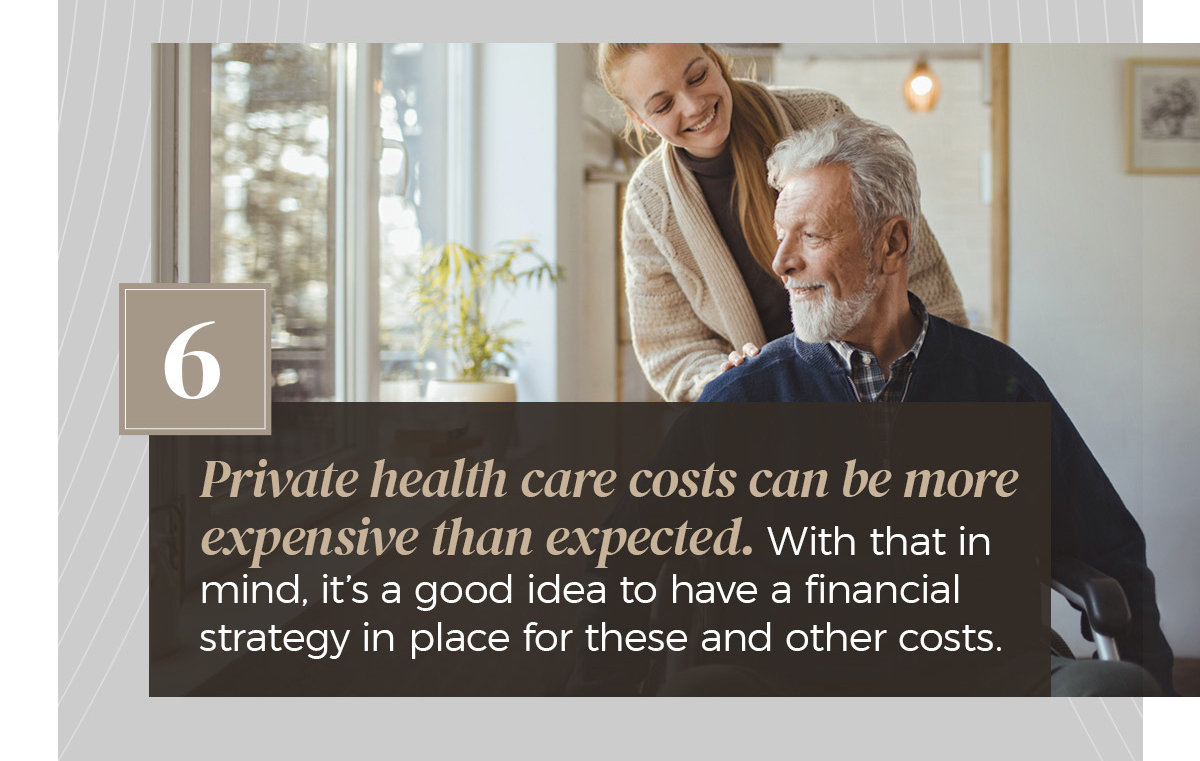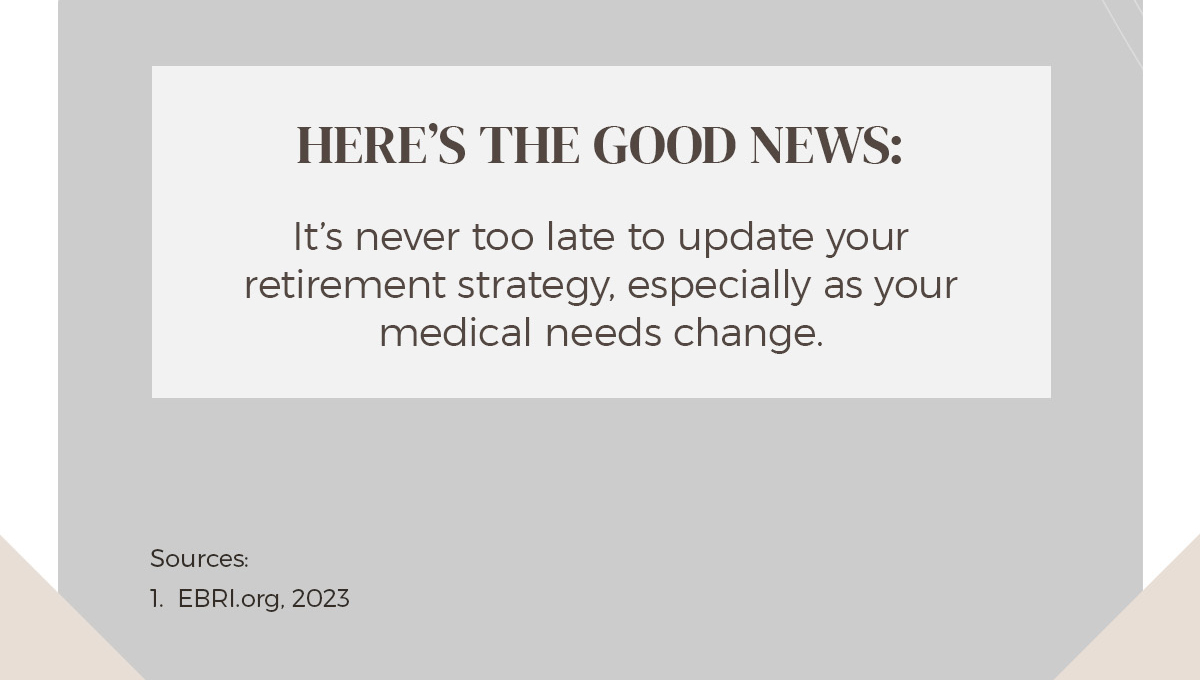 Related Content
Your life doesn't stop when your career does. The one thing you don't want to stop, is your paycheck.
Why freedom, not money, is the mark of financial success and other surprising insights from professional representatives.
If you didn't show up tomorrow, would your employees be able to go it alone?