Choose Your Own Retirement Adventure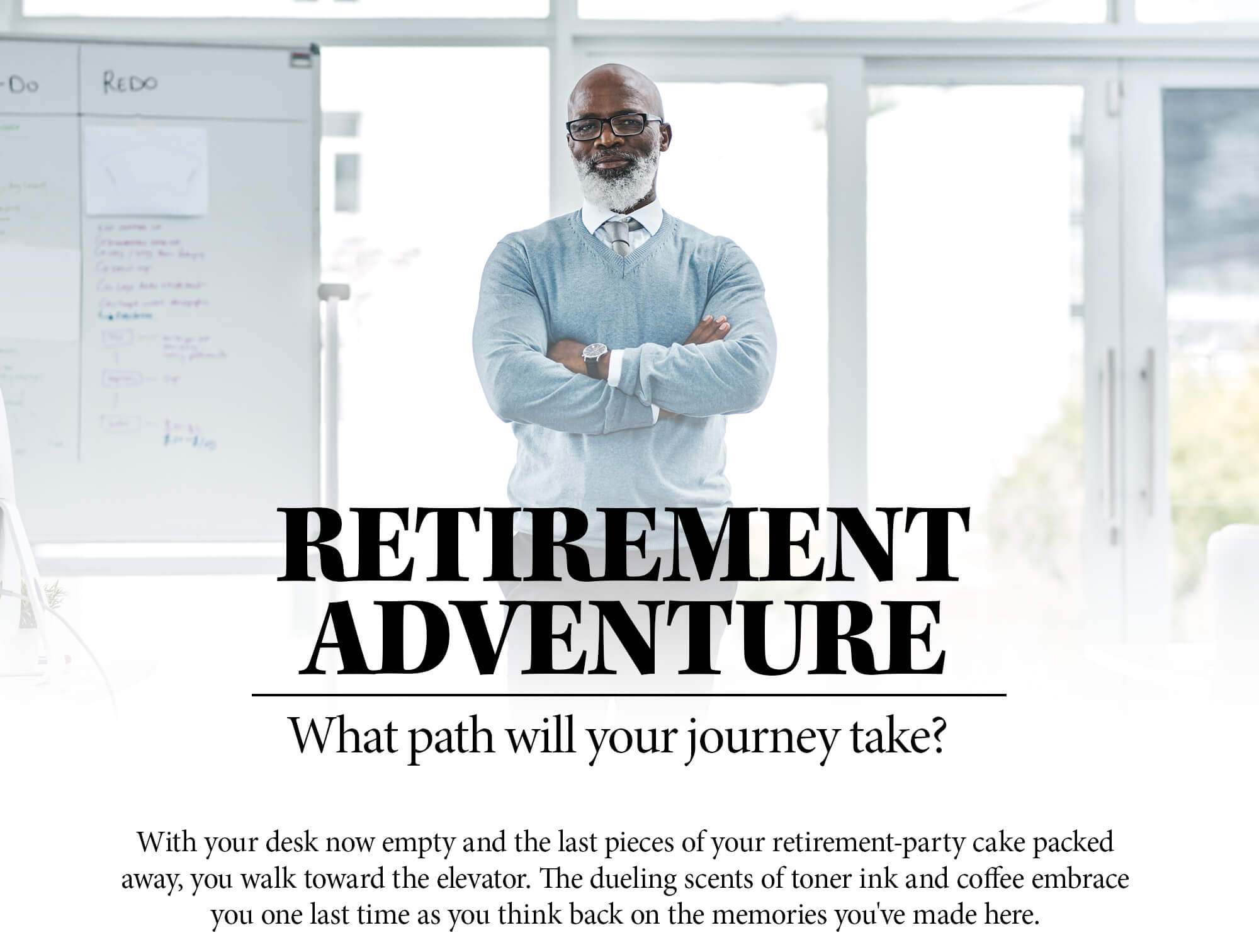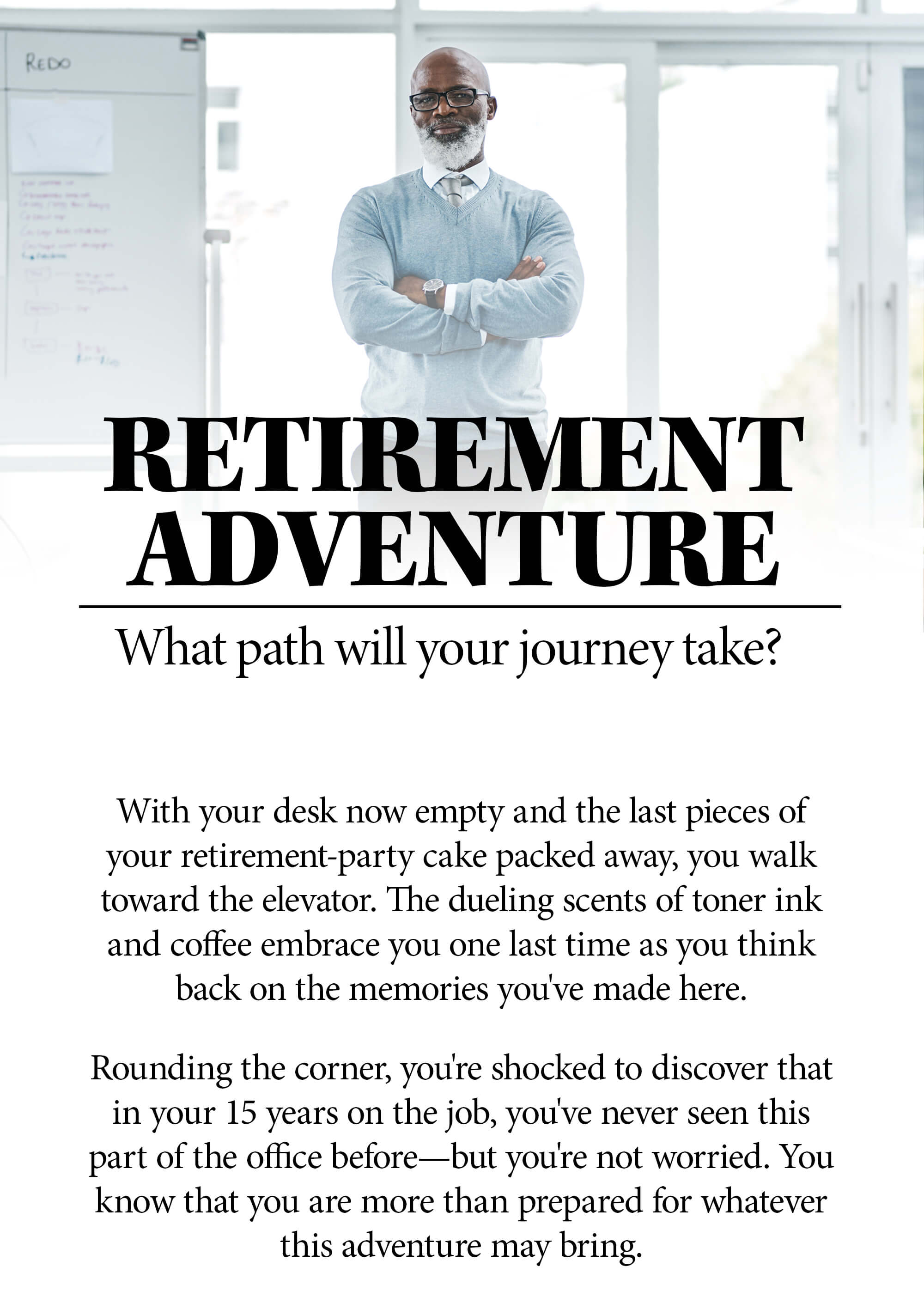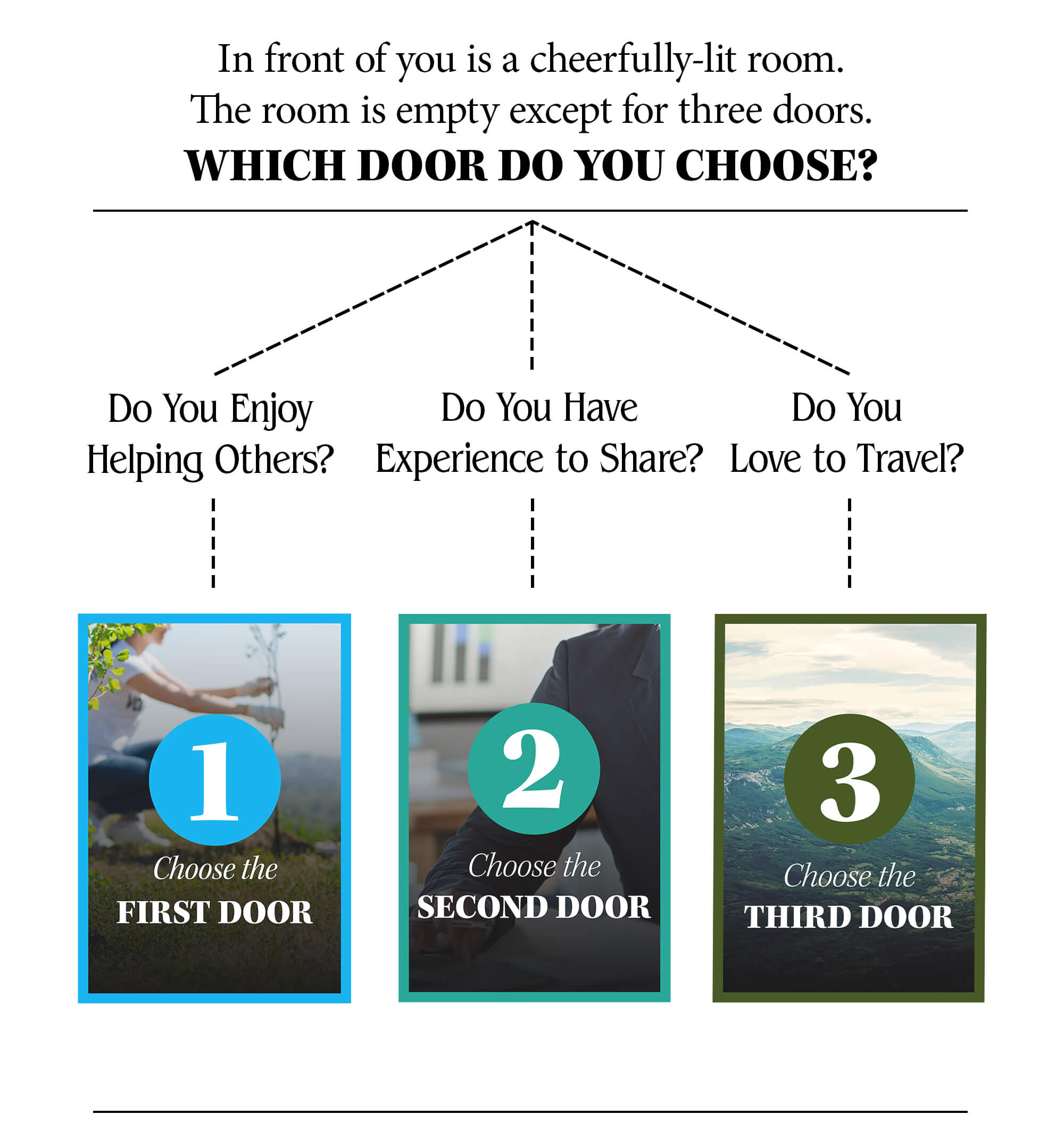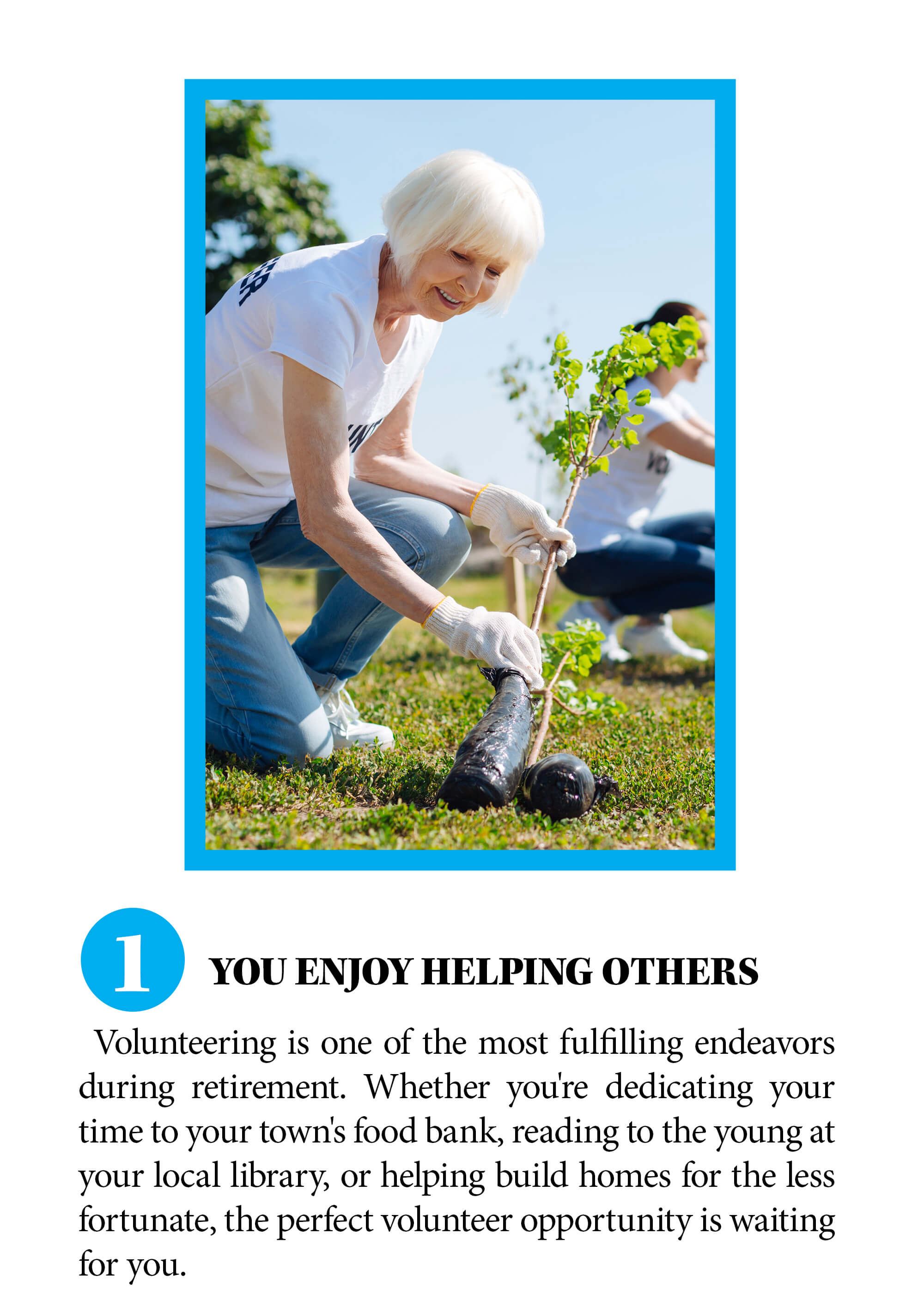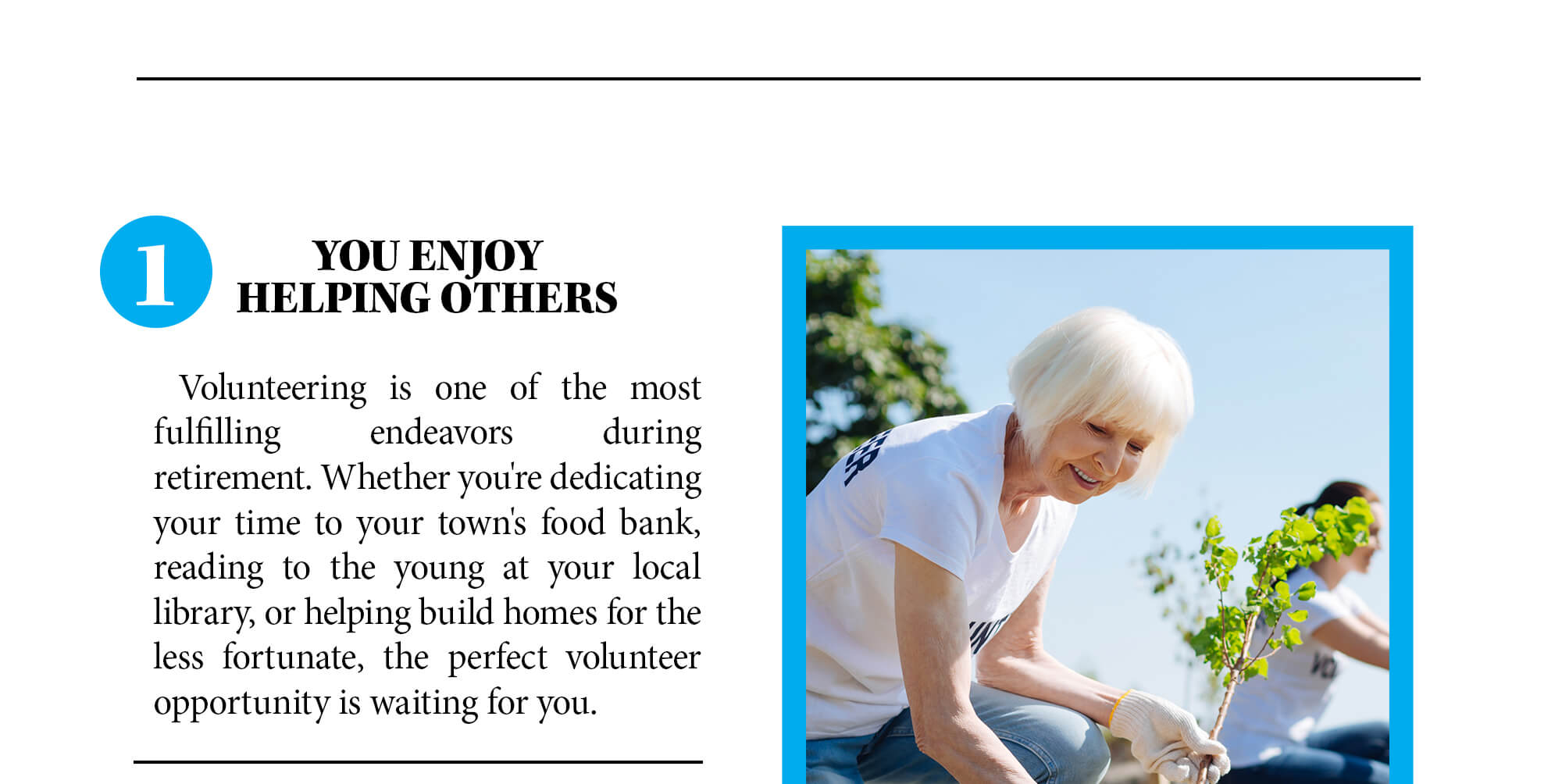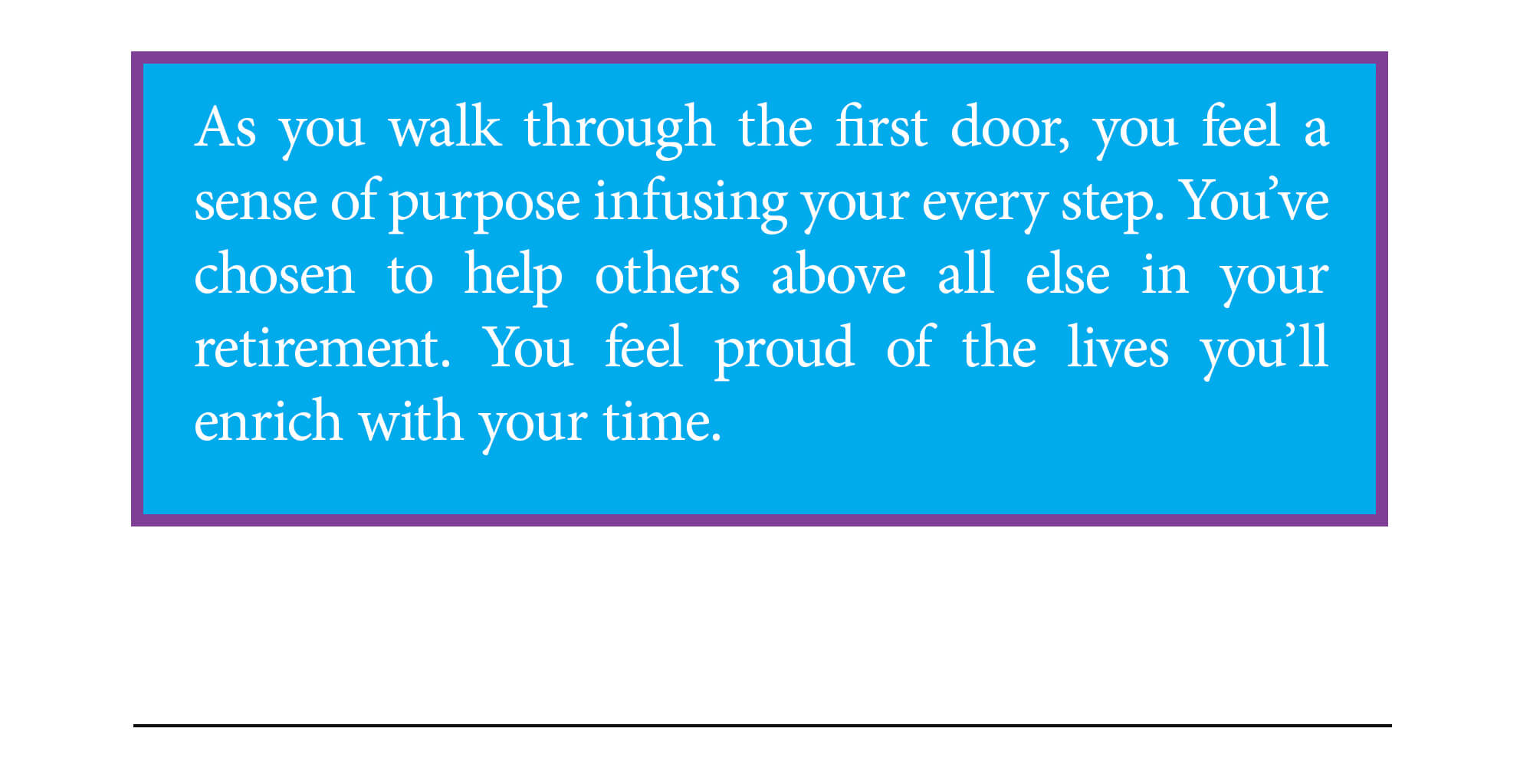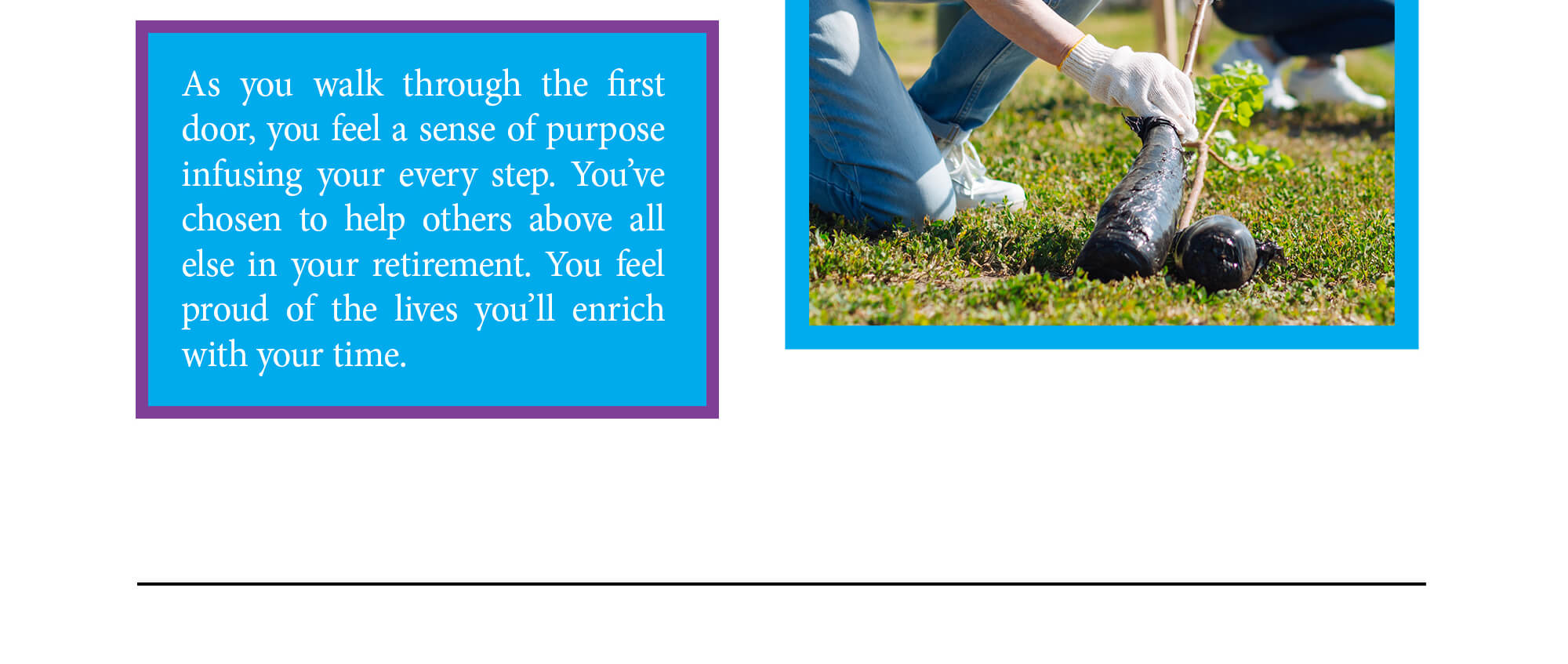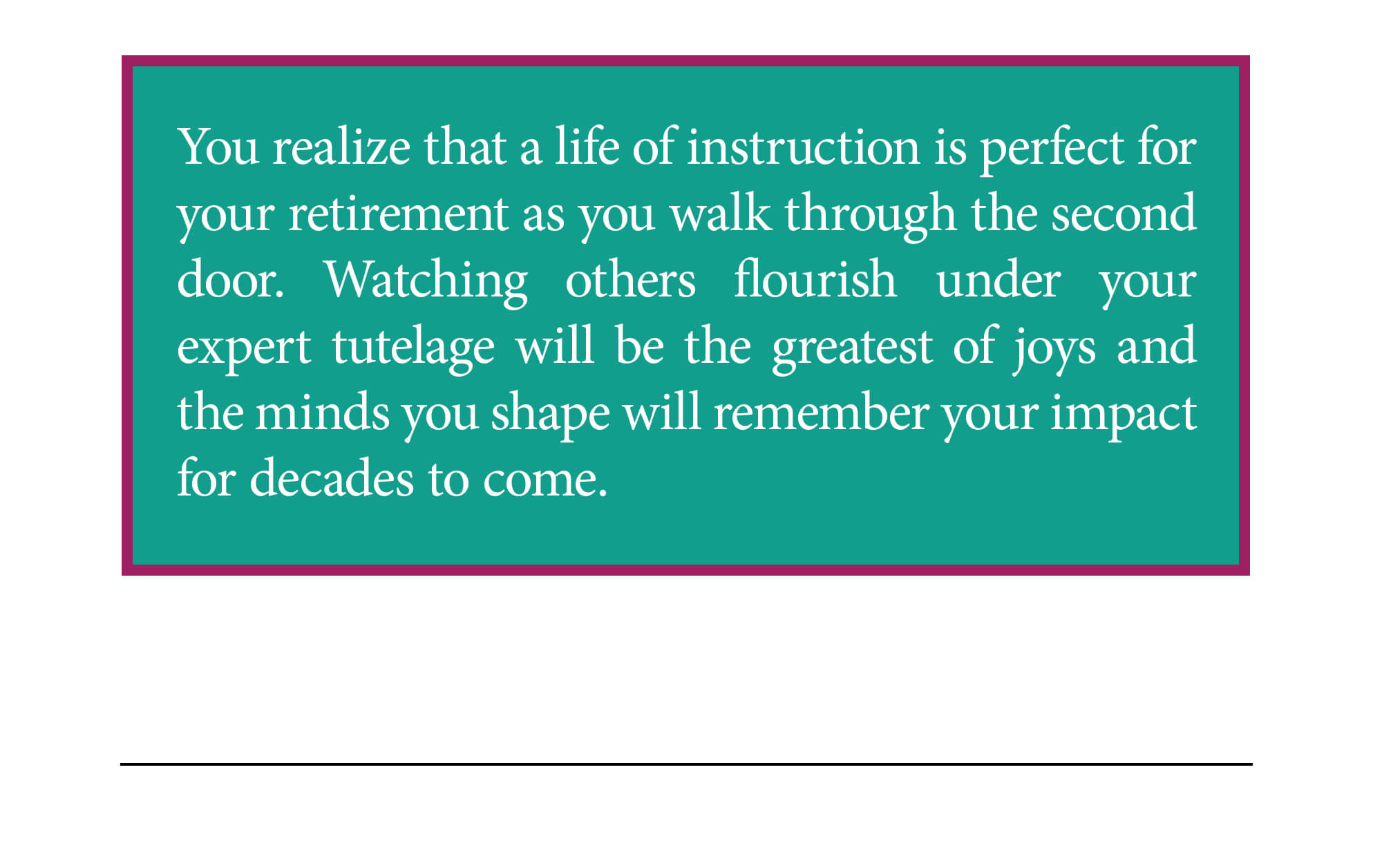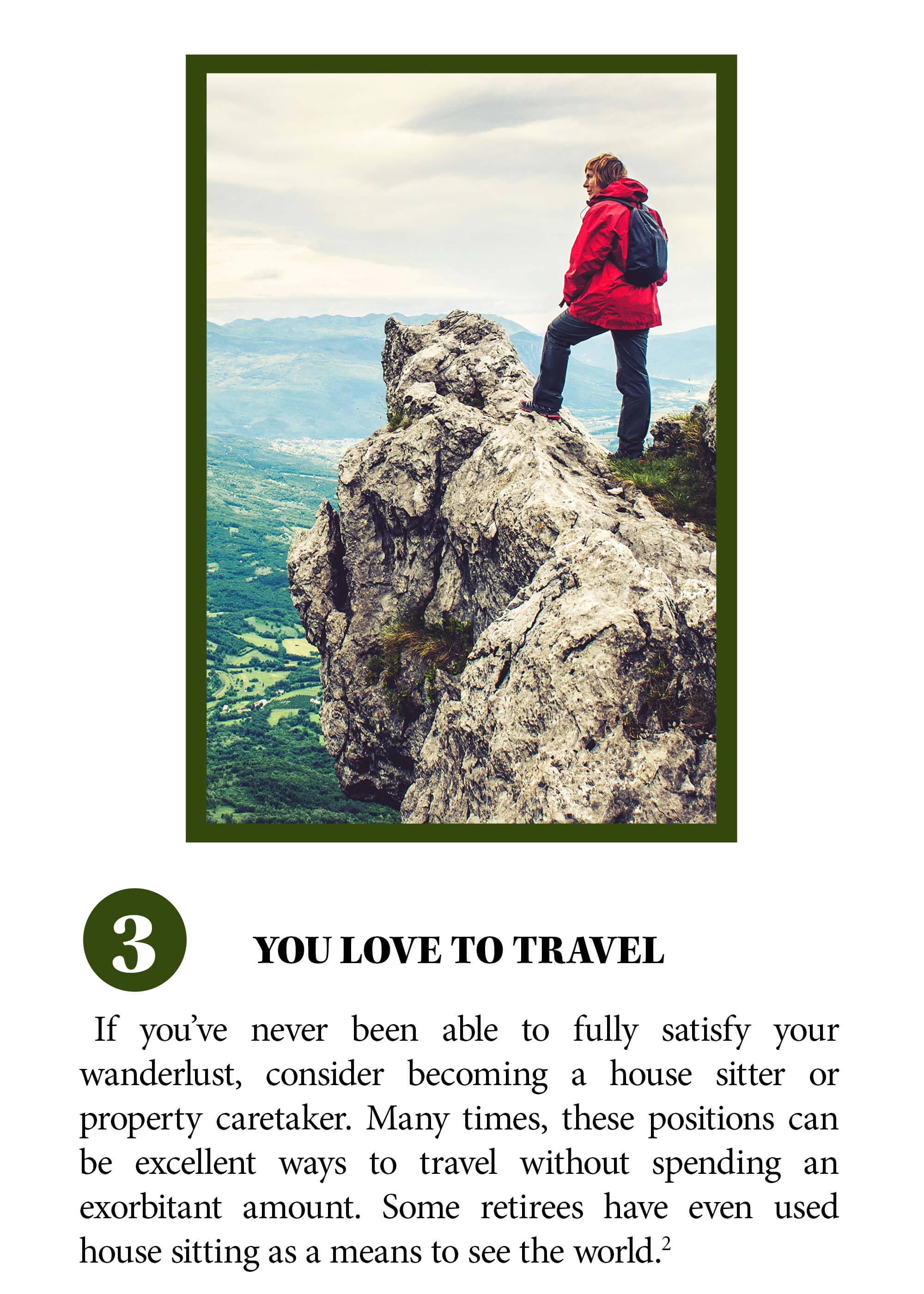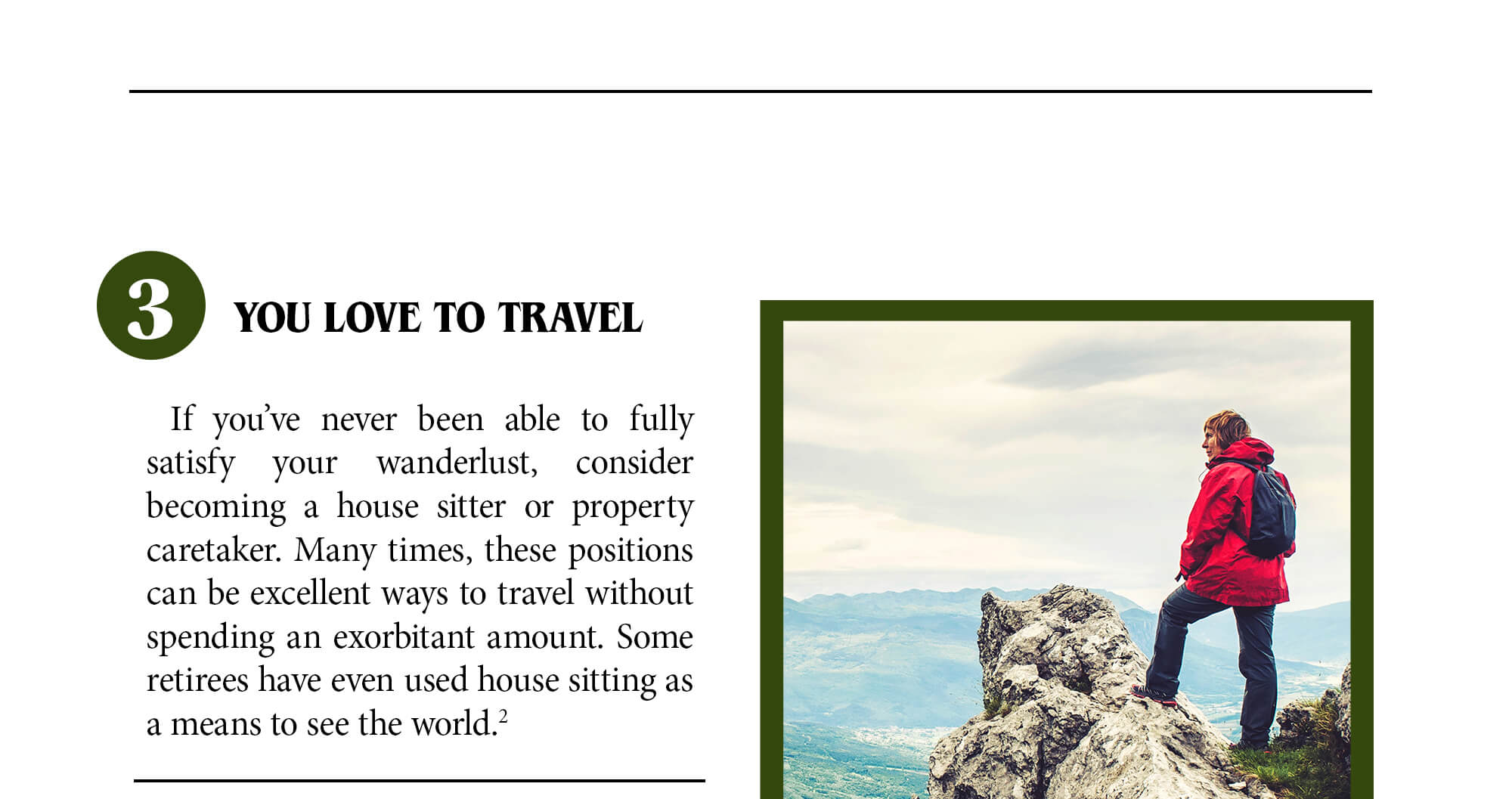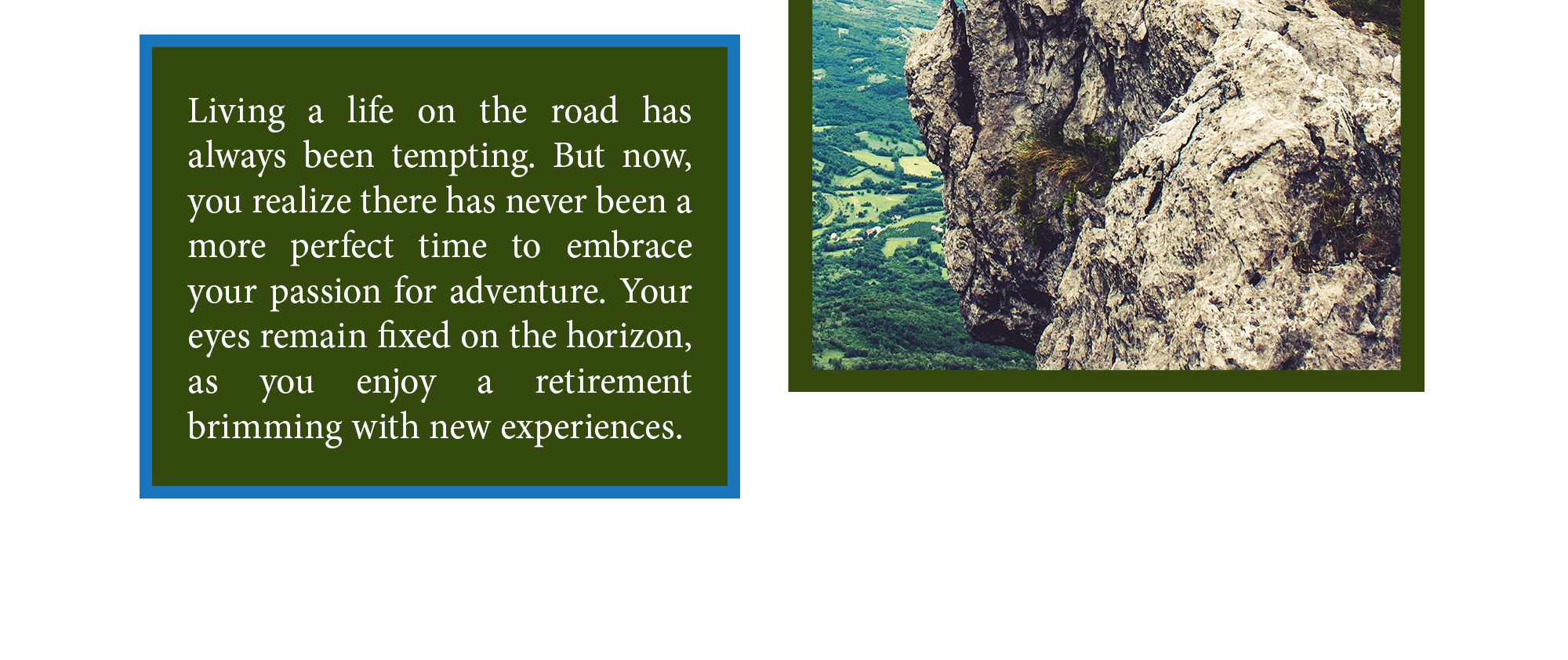 Related Content
Heading into retirement with confidence is easier if your planning includes steps to minimize taxes, especially as it relates to health care planning.
How does your ideal retirement differ from reality, and what can we do to better align the two?
With over 24 million "forgotten" 401(k) accounts, you may be surprised to learn of your unclaimed "found" money.