Buying a Vacation Home? 5 Questions to Consider First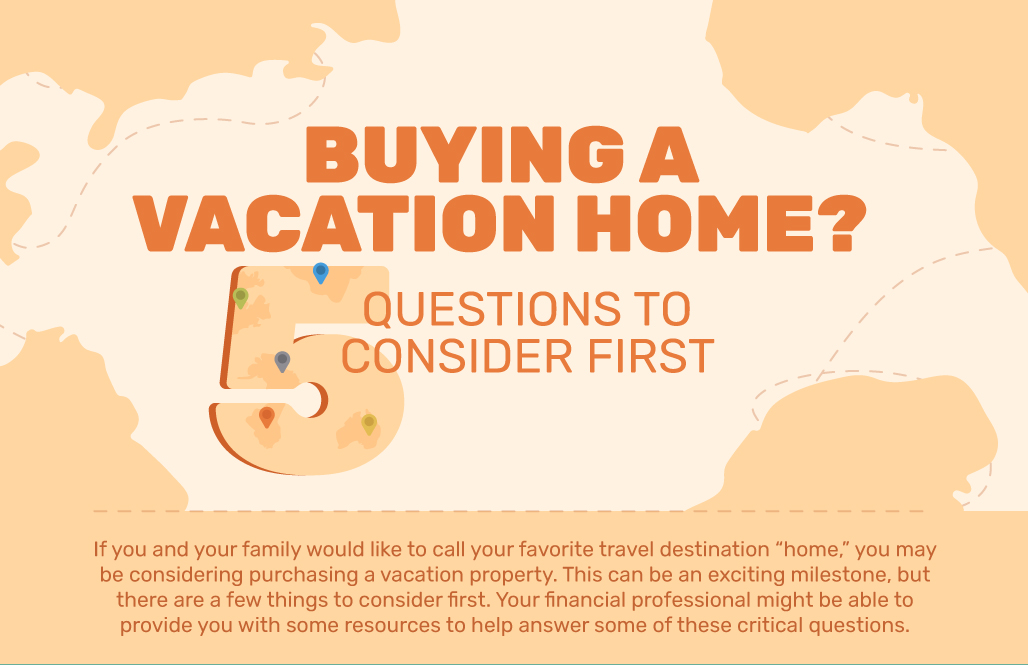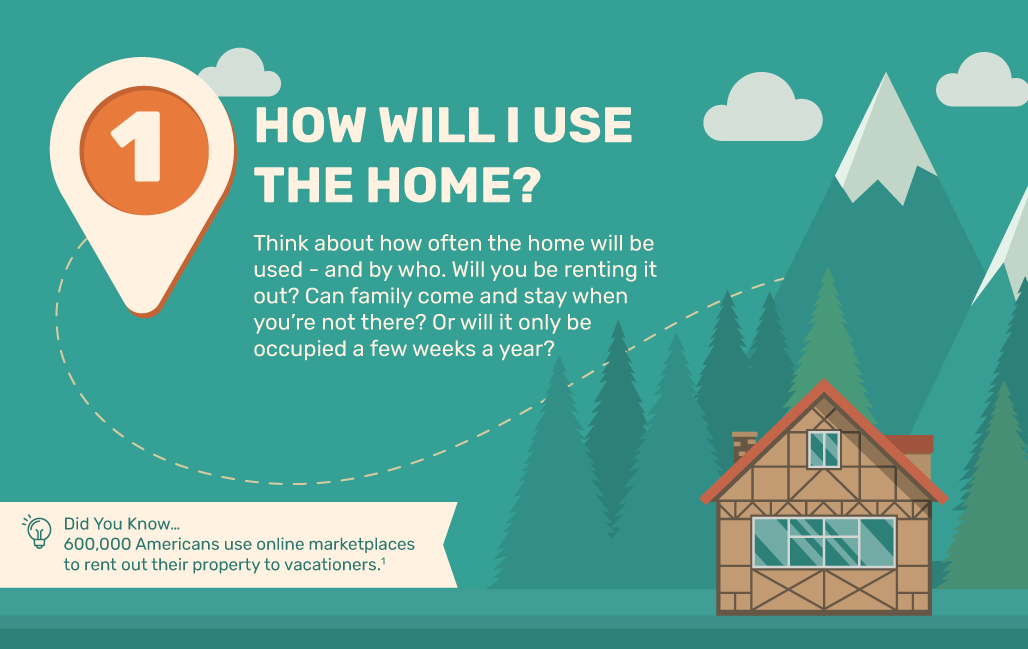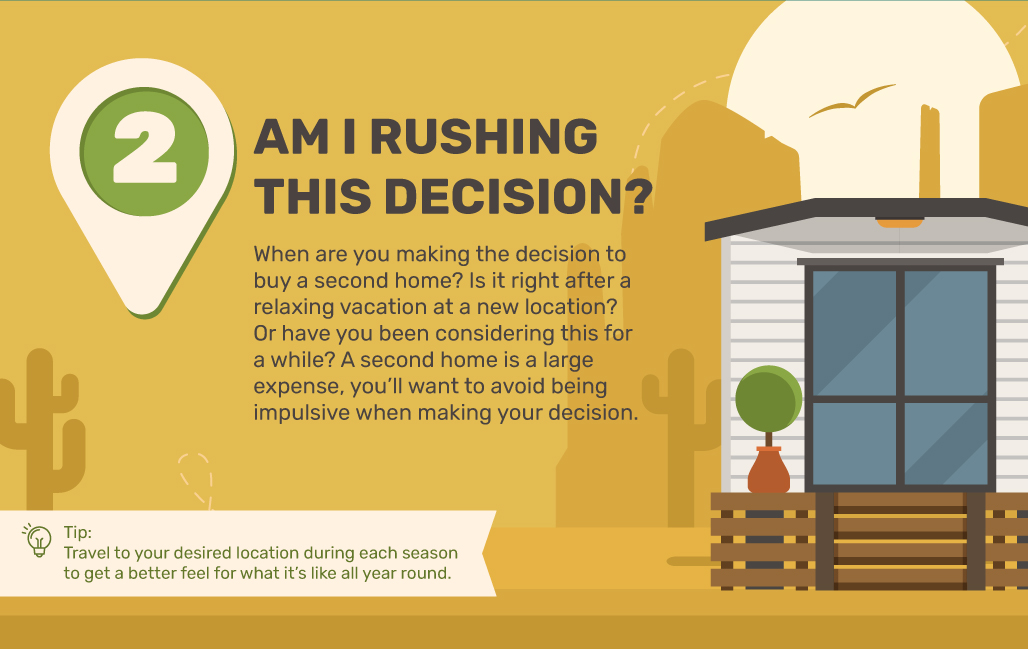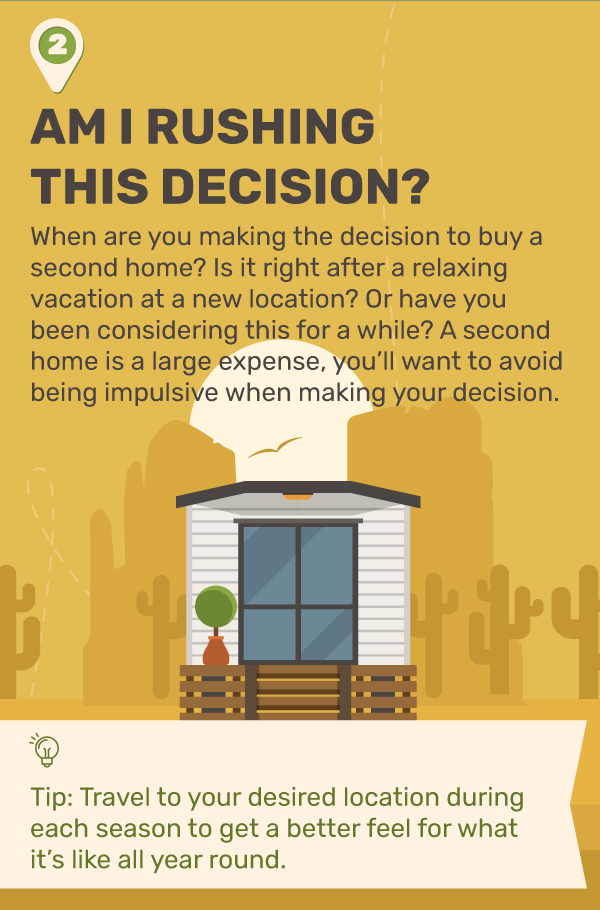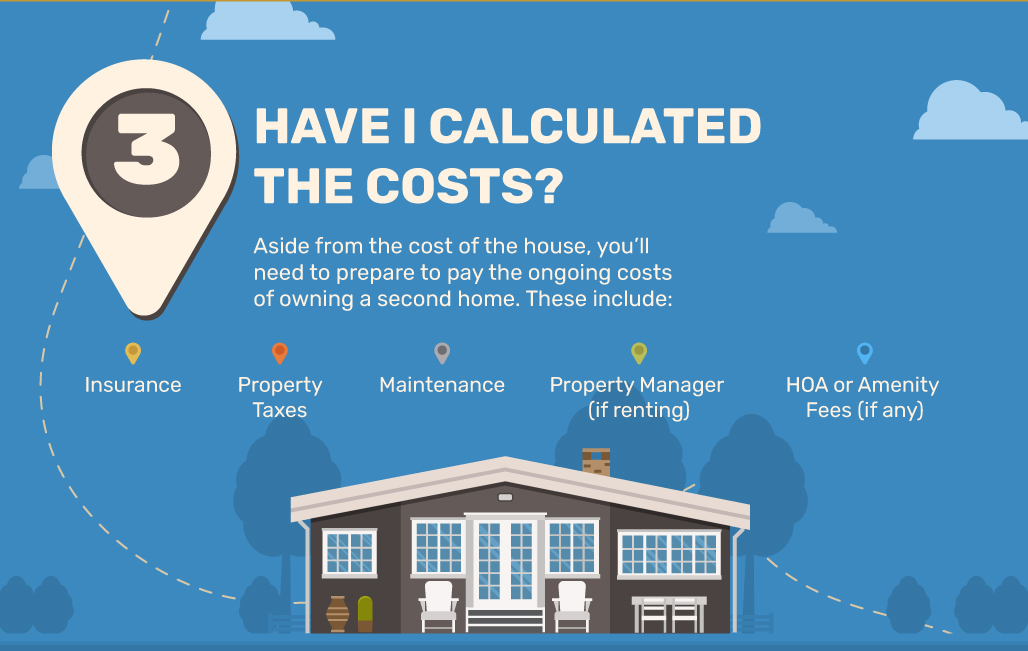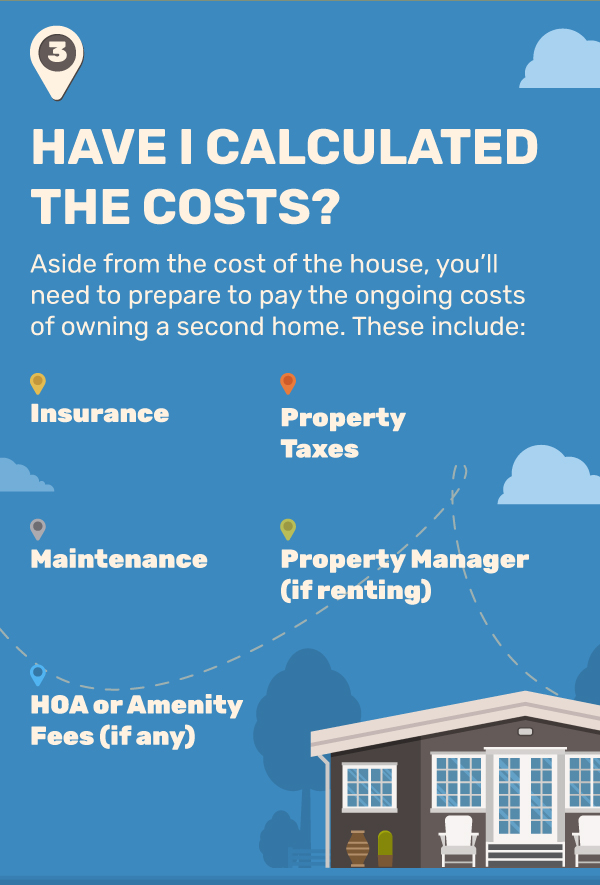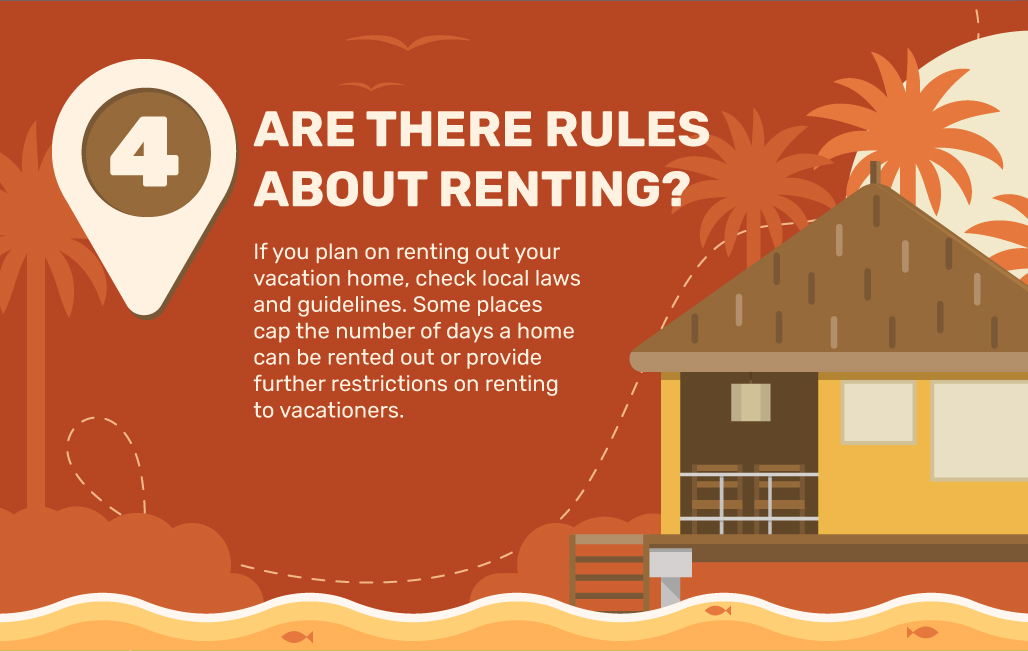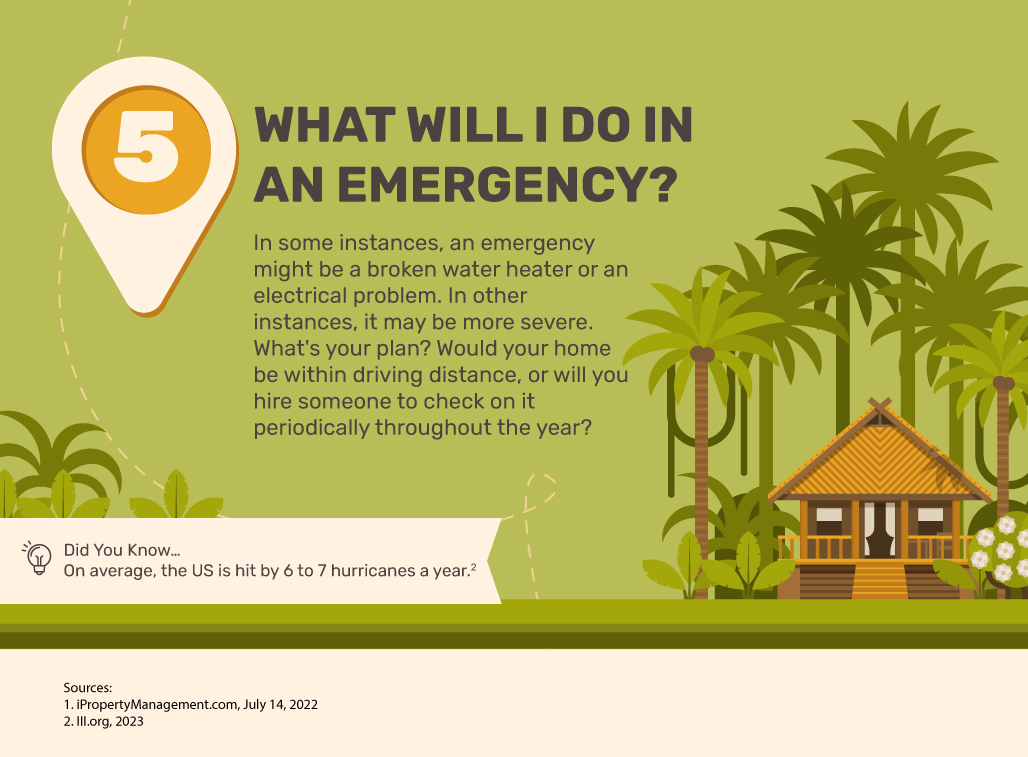 Related Content
Spoiler alert:  interest on excess reserves, forward guidance, and asset buys will remain important.
There are many types of life insurance policies that can help protect you and your family. Term life insurance can be an attractive choice for millennials who are...
Beneficiary designations allow assets to pass directly to whomever you designate thus by-passing the costs and time involved with the probate process.