How to Conquer the World - 5 Financial Strategies for Savvy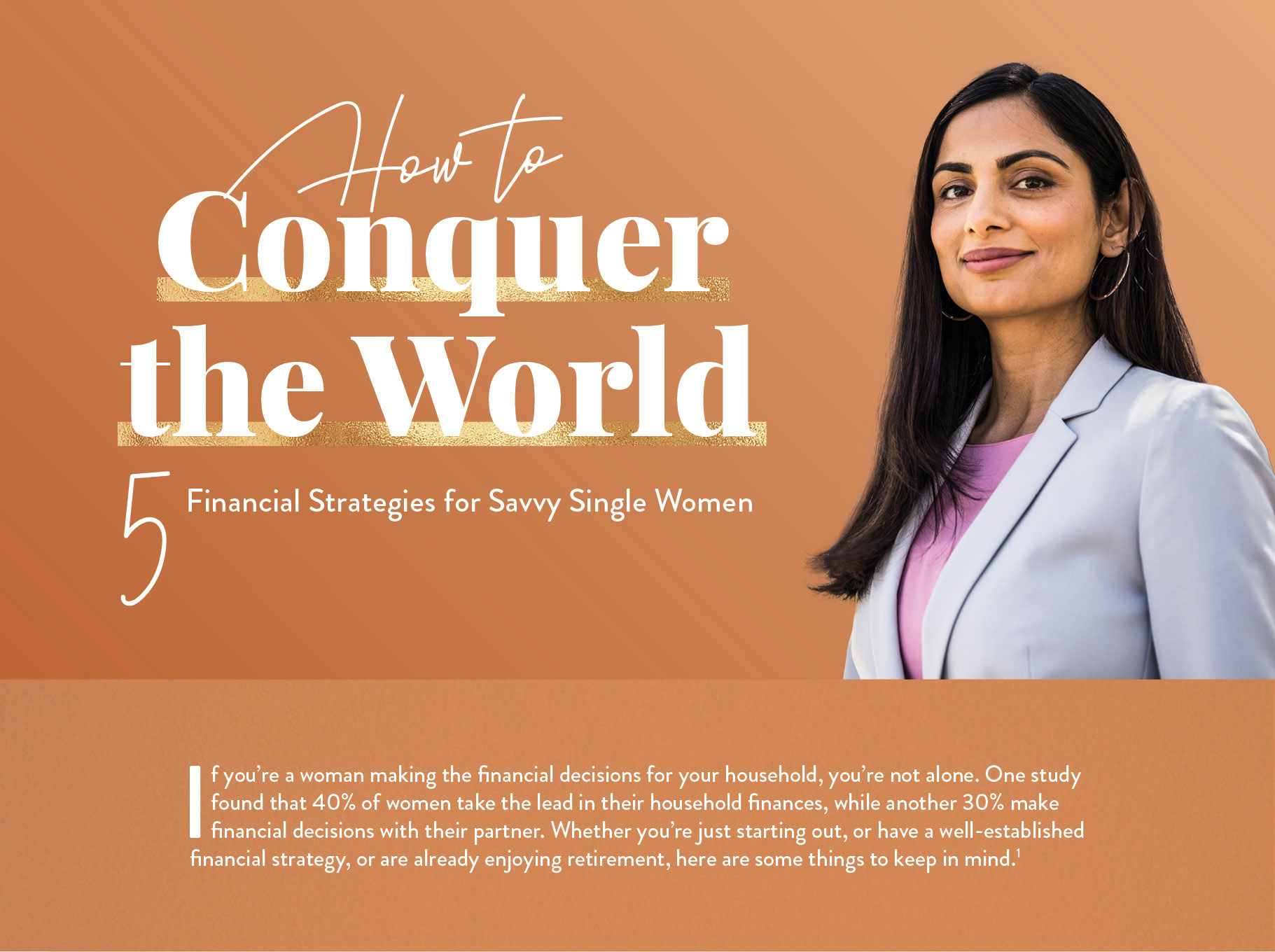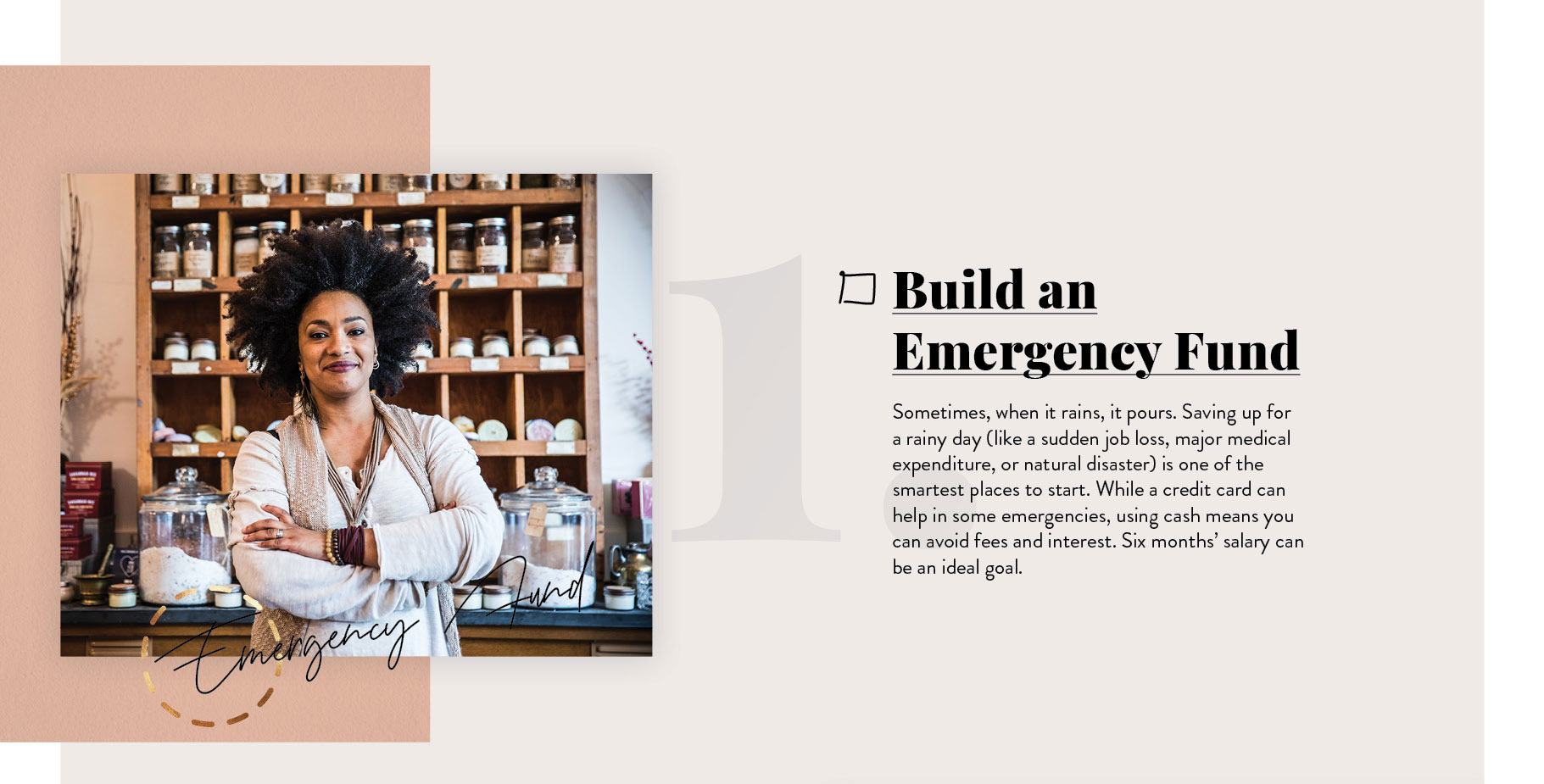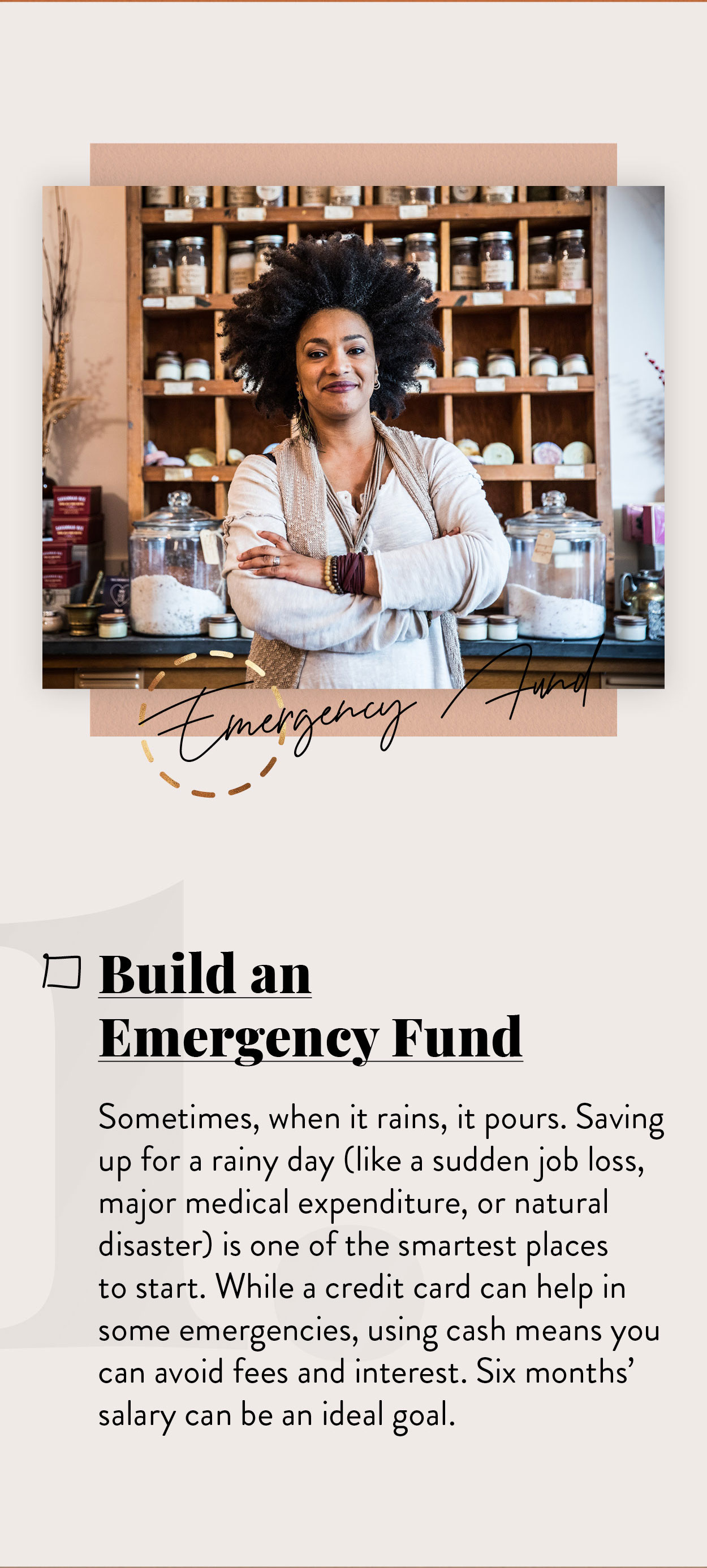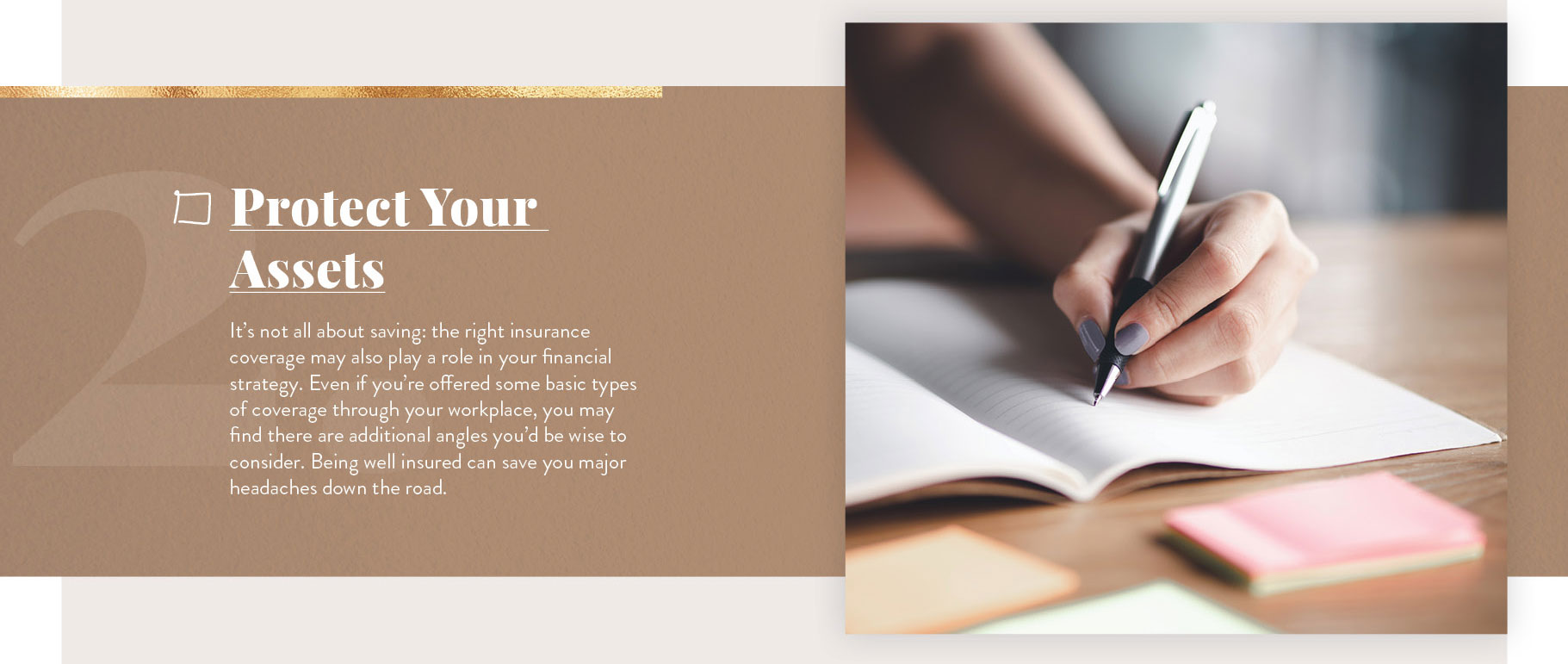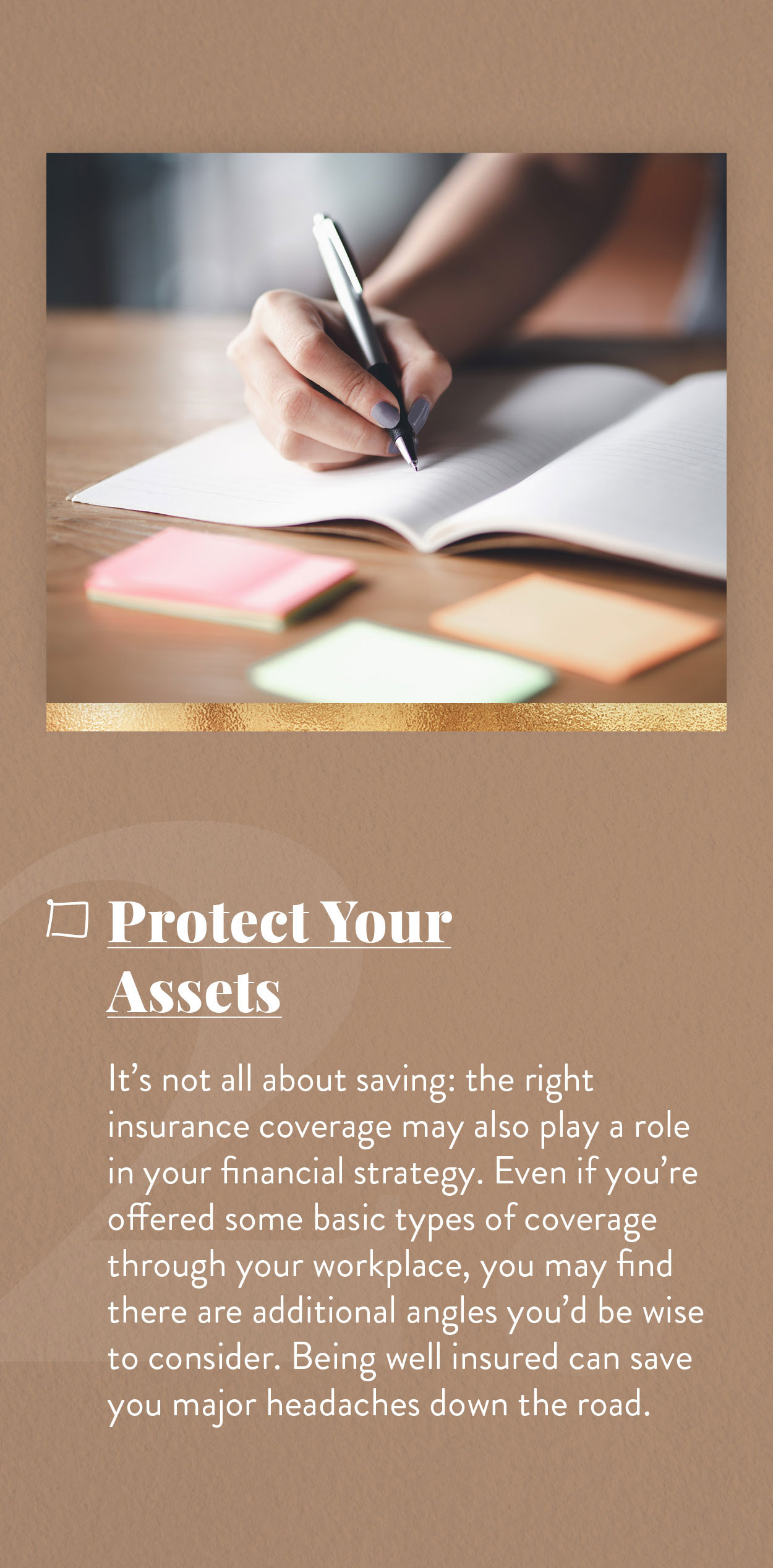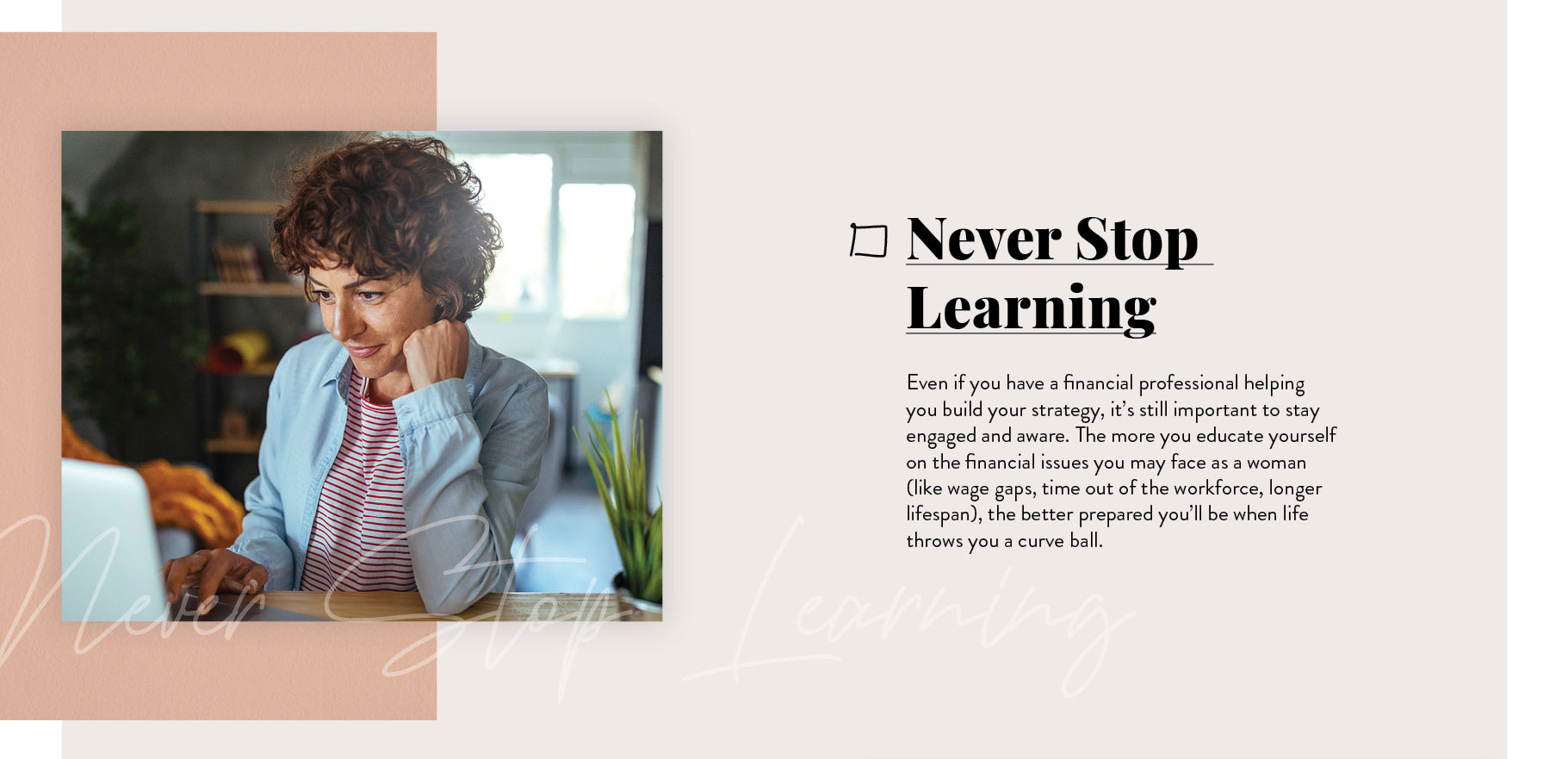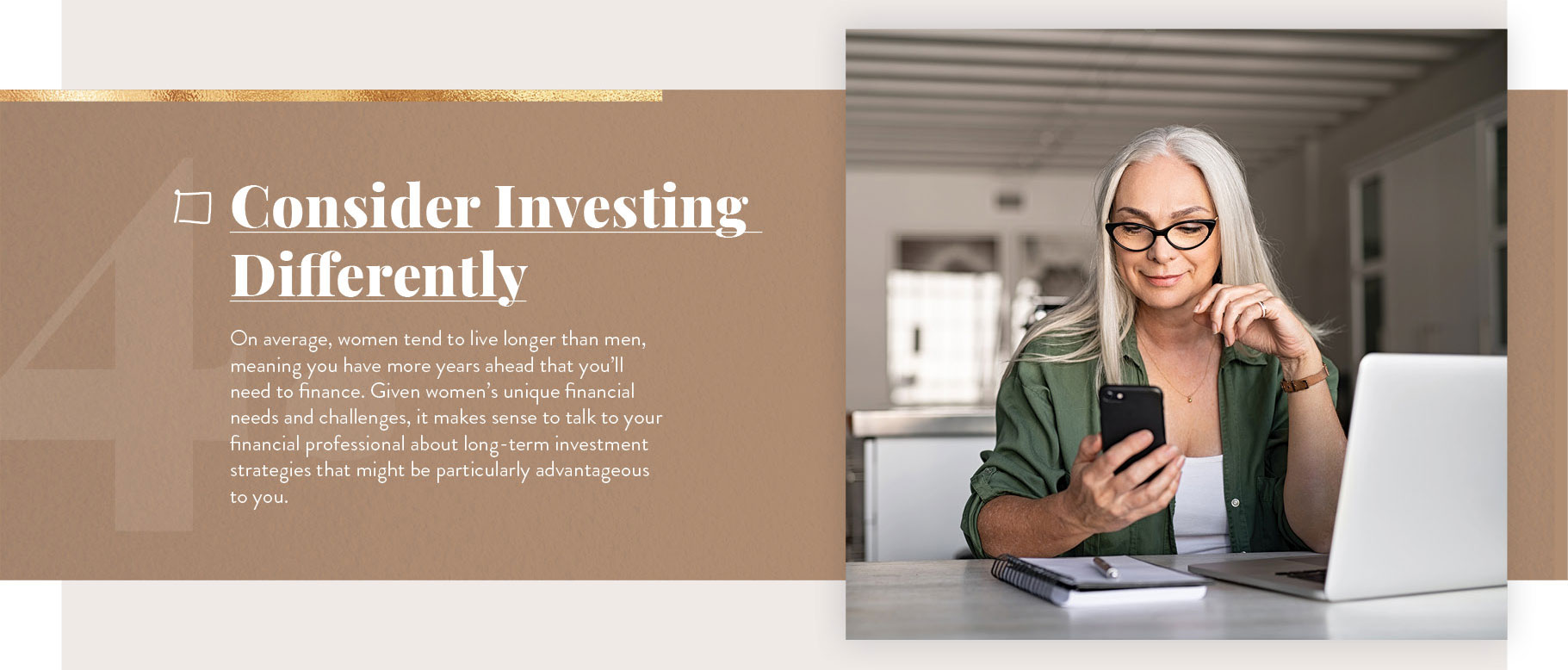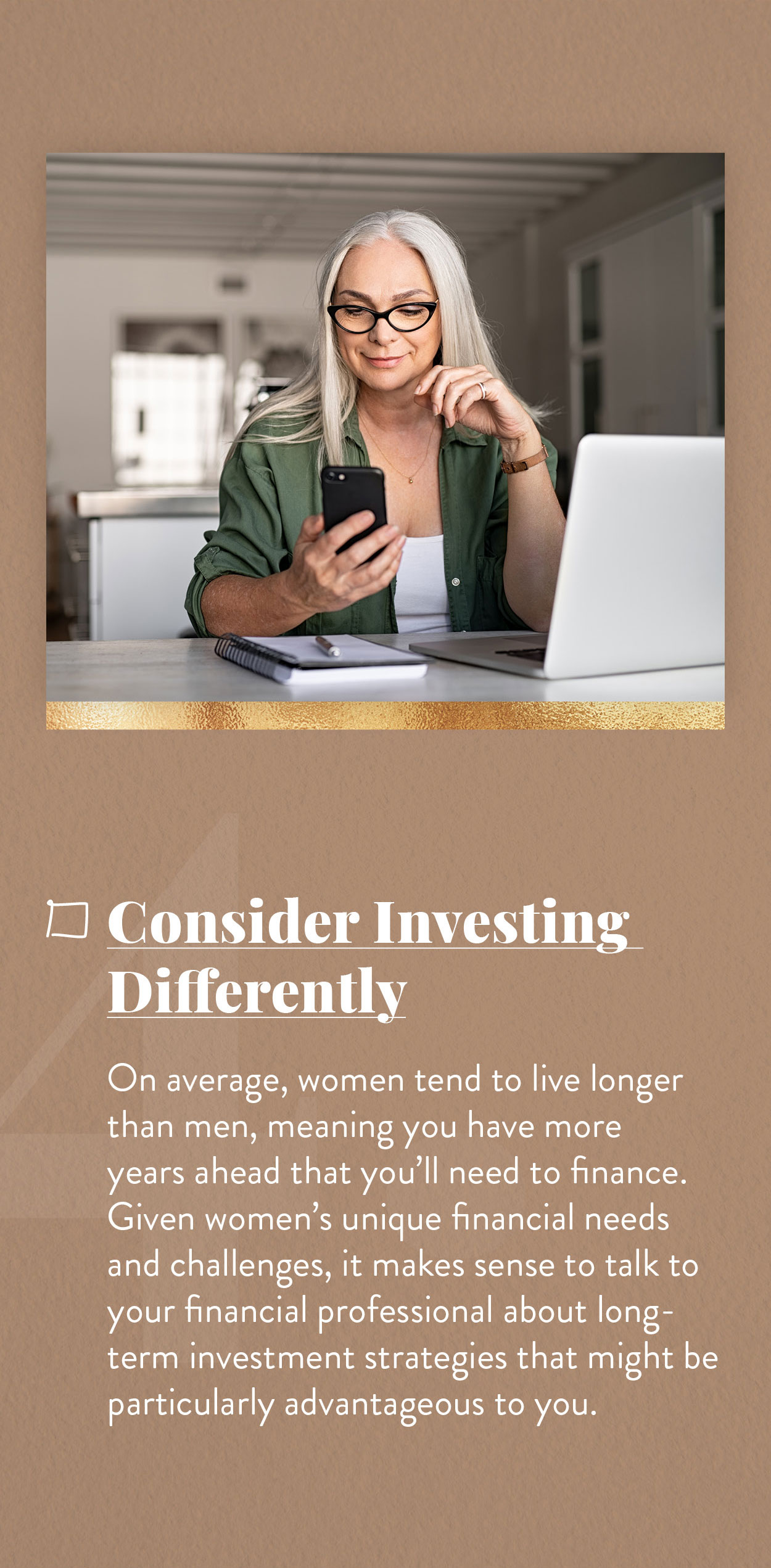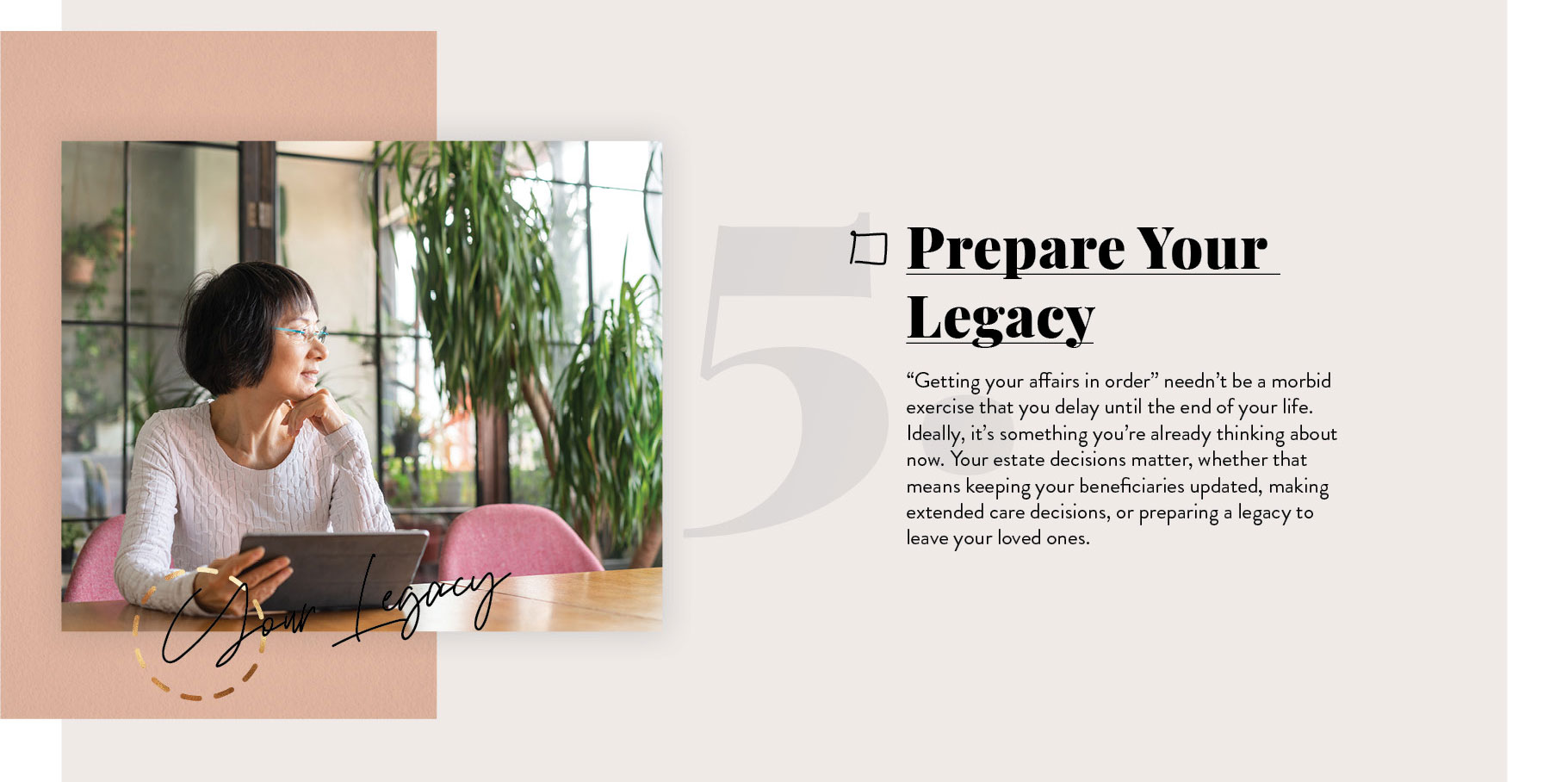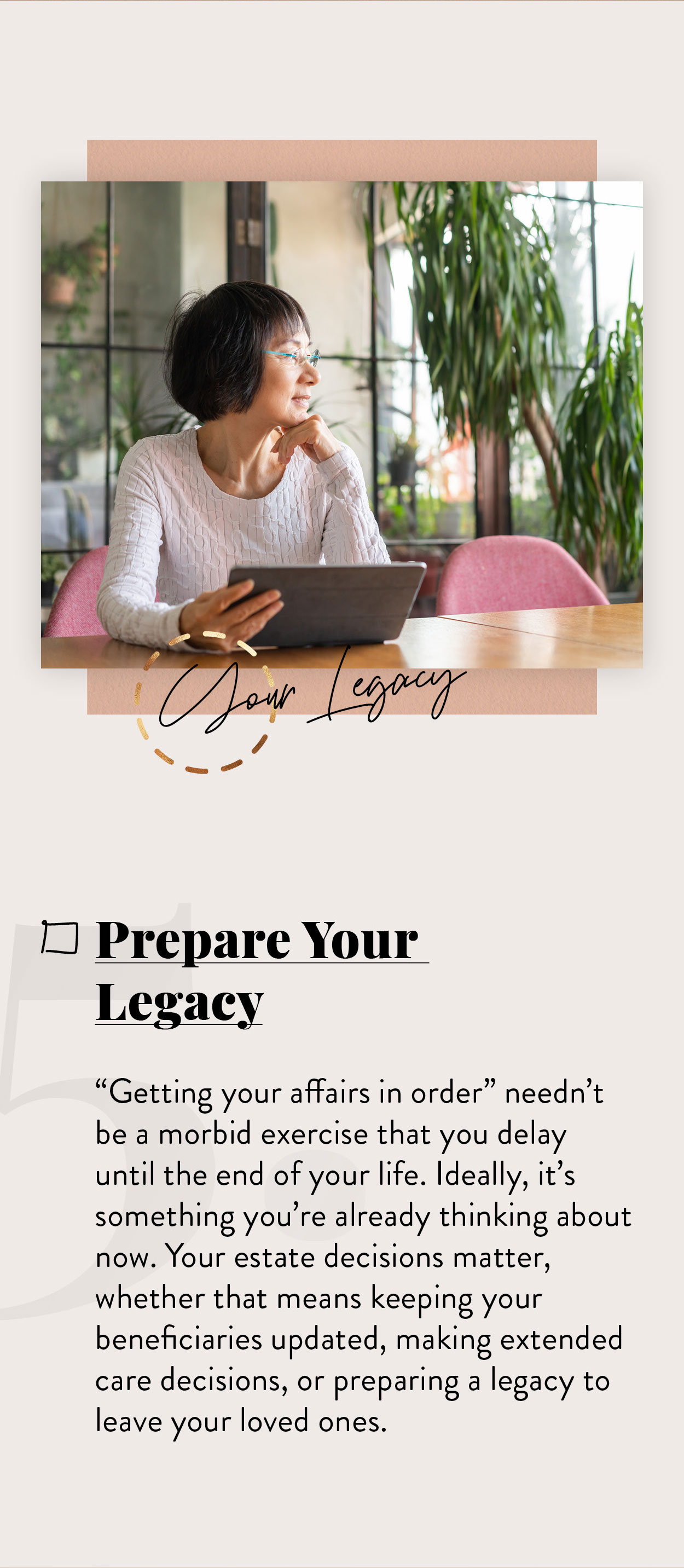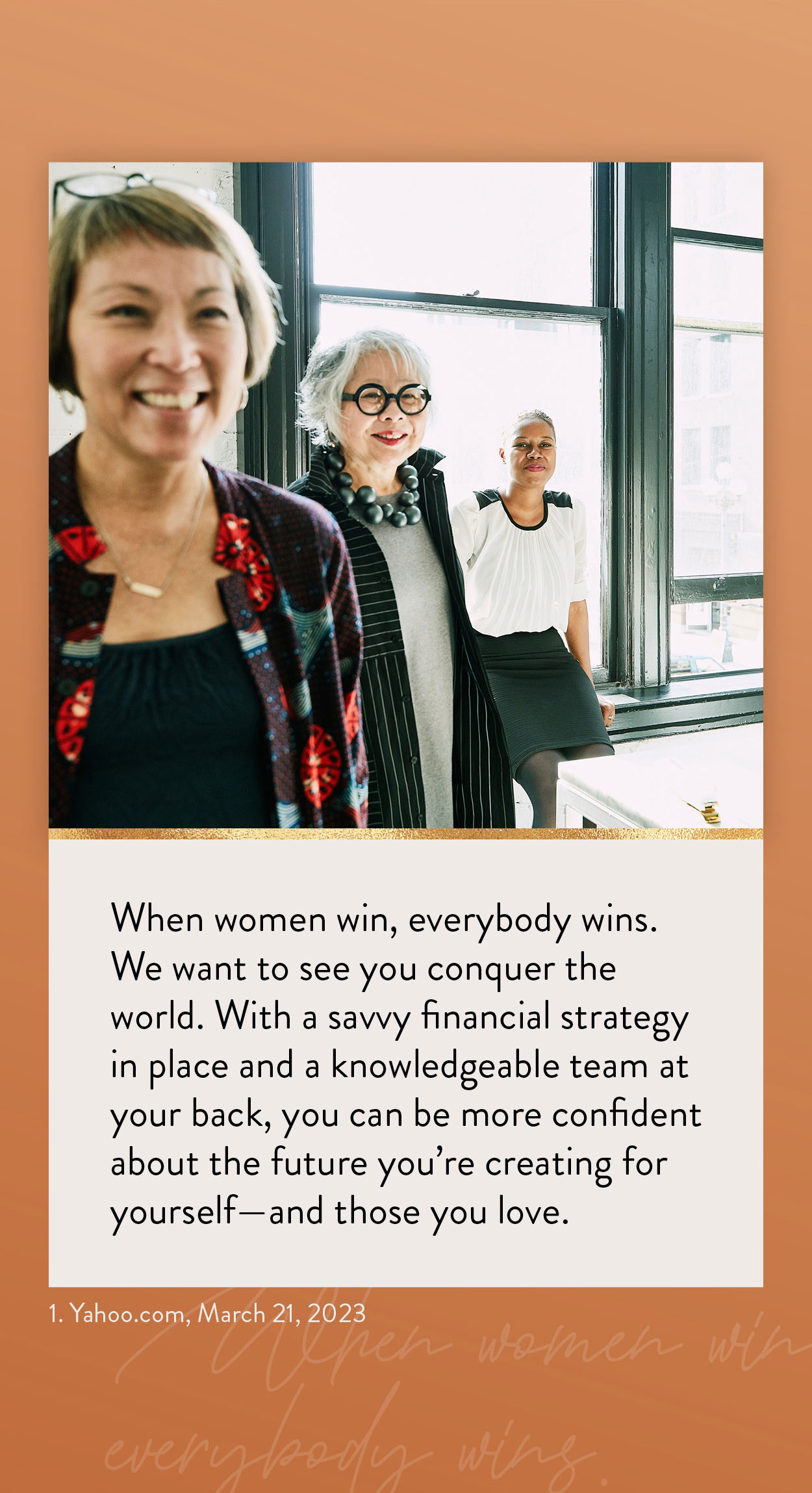 Related Content
Learn about what risk tolerance really means in this helpful and insightful video.
Divorce is the second most stressful time in a person's life. Here's some tips to get through it.
Tulips were the first, but they won't be the last. What forms a "bubble" and what causes them to burst?