How to Conquer the World - 5 Financial Strategies for Savvy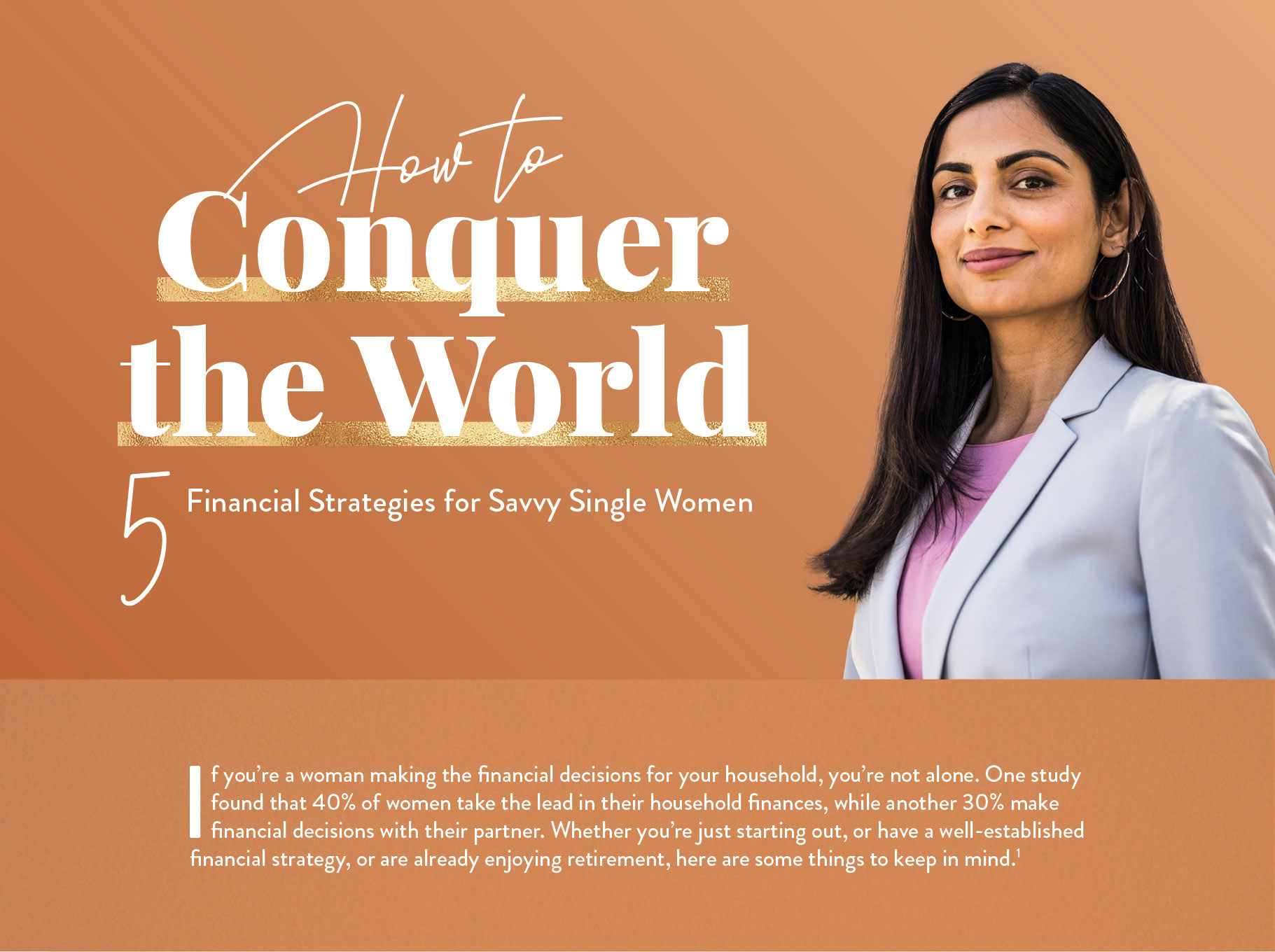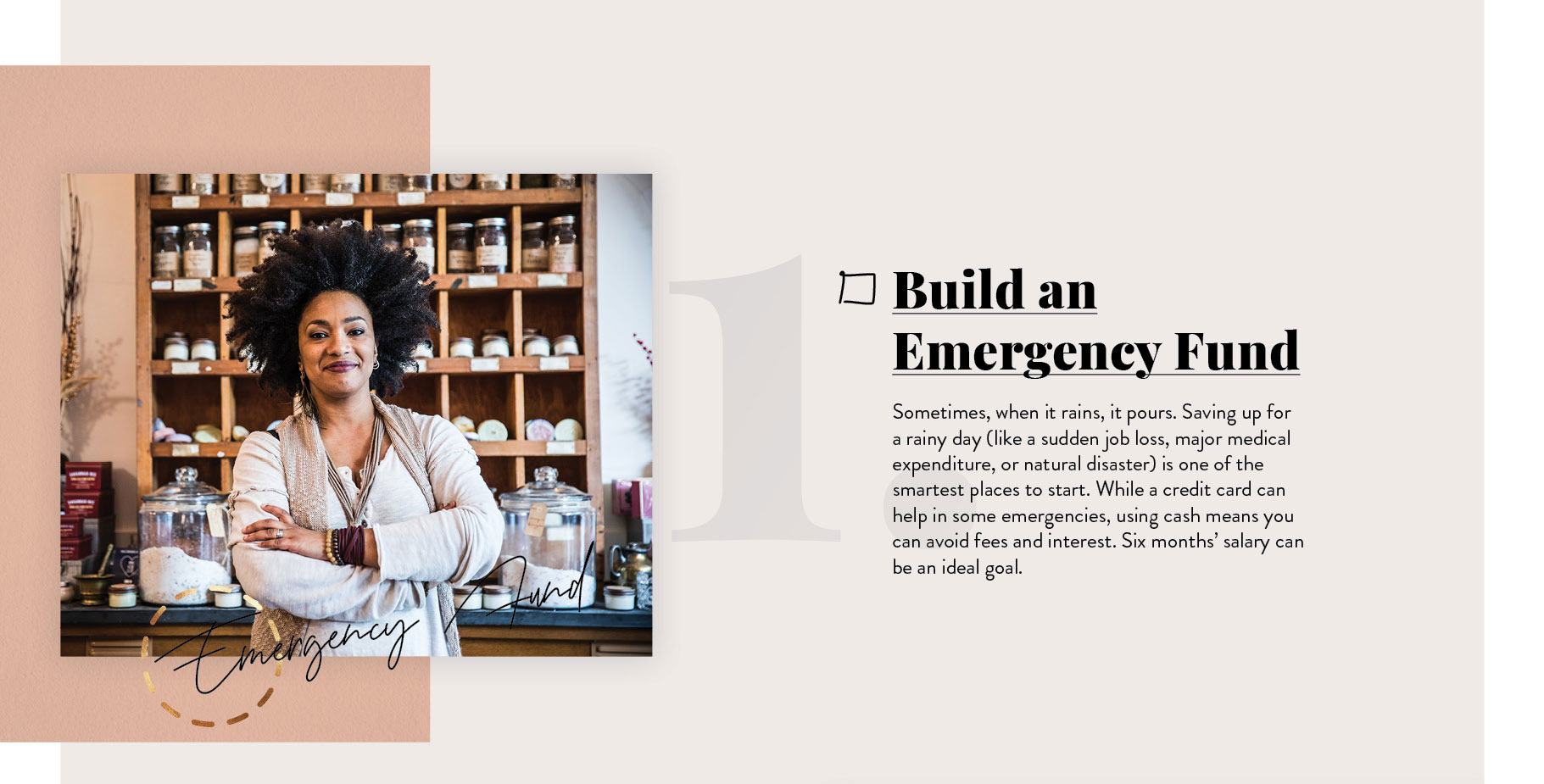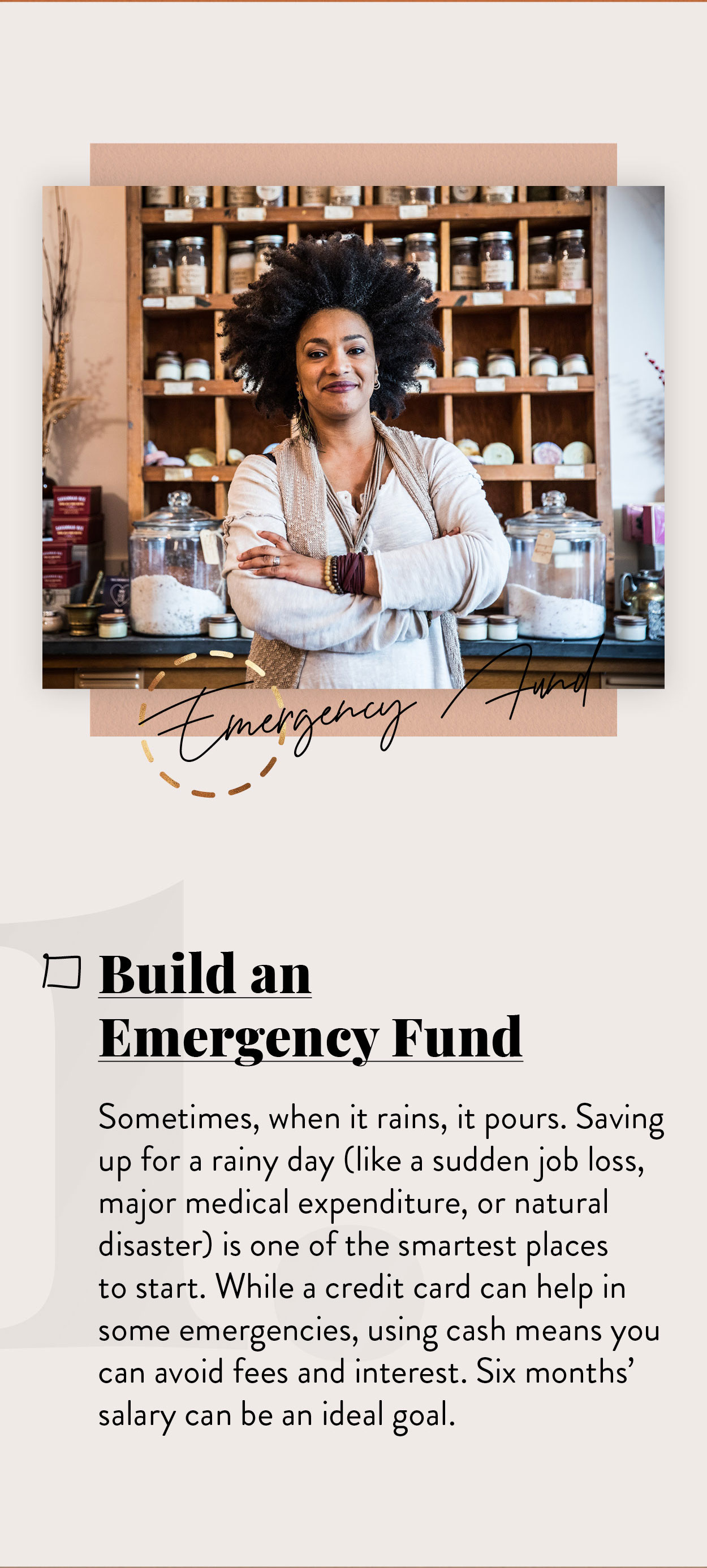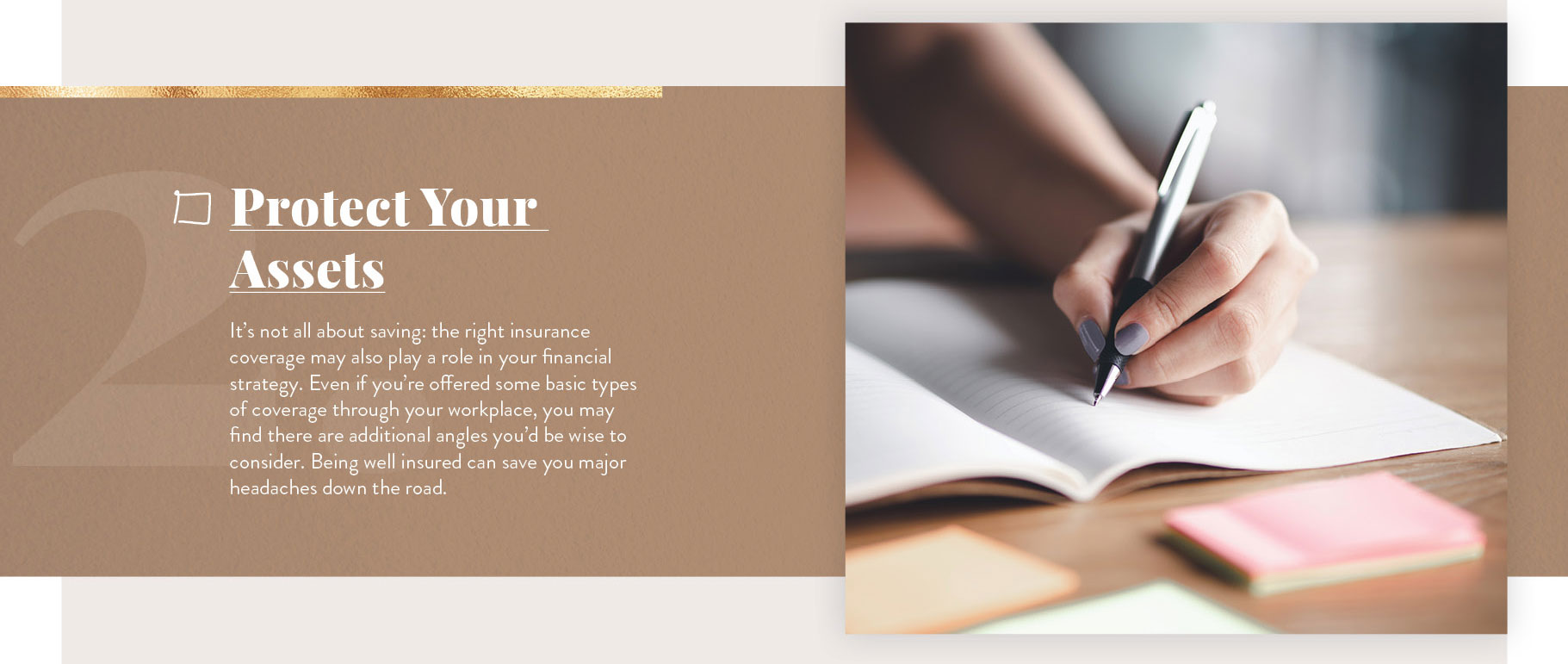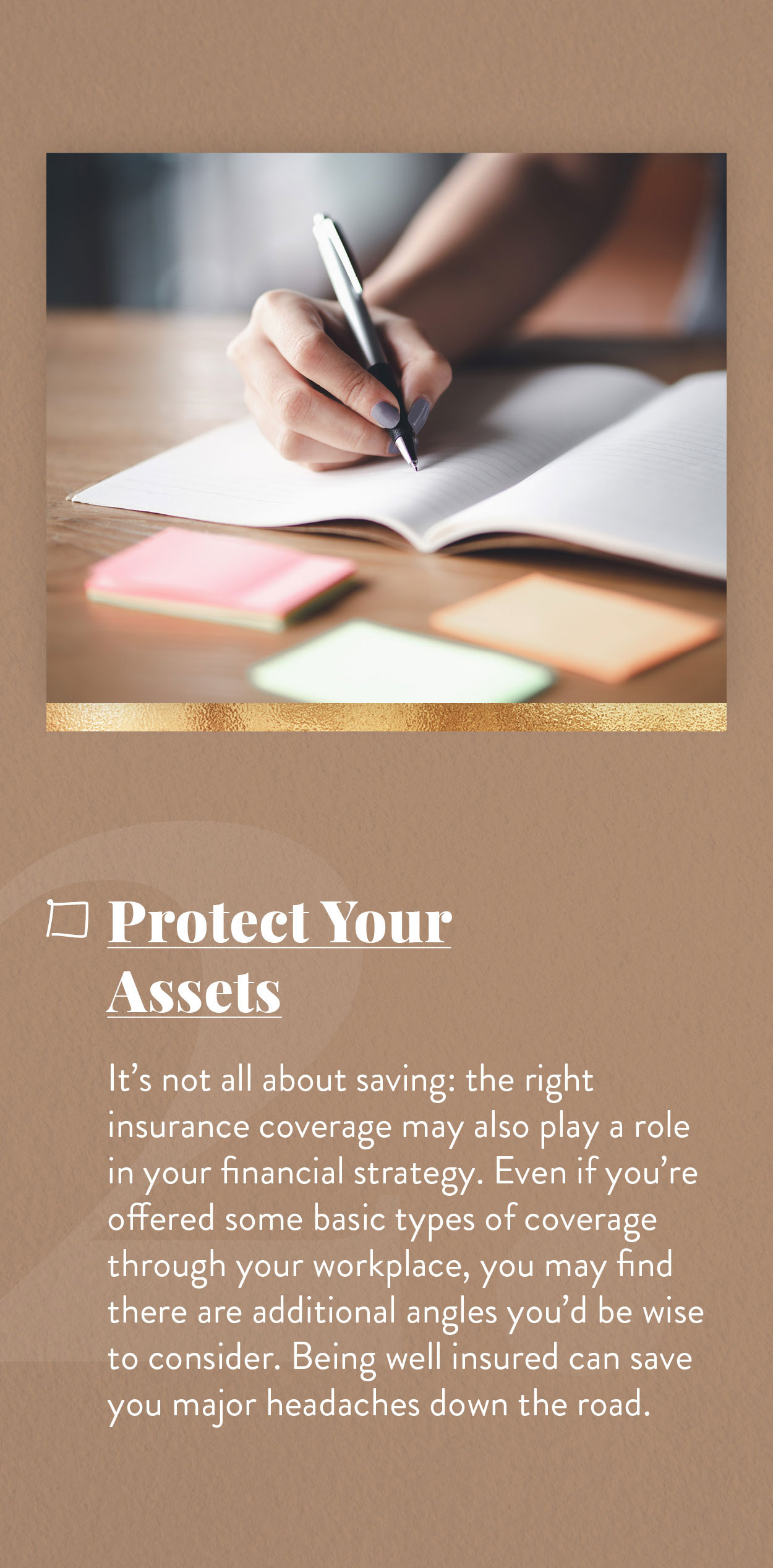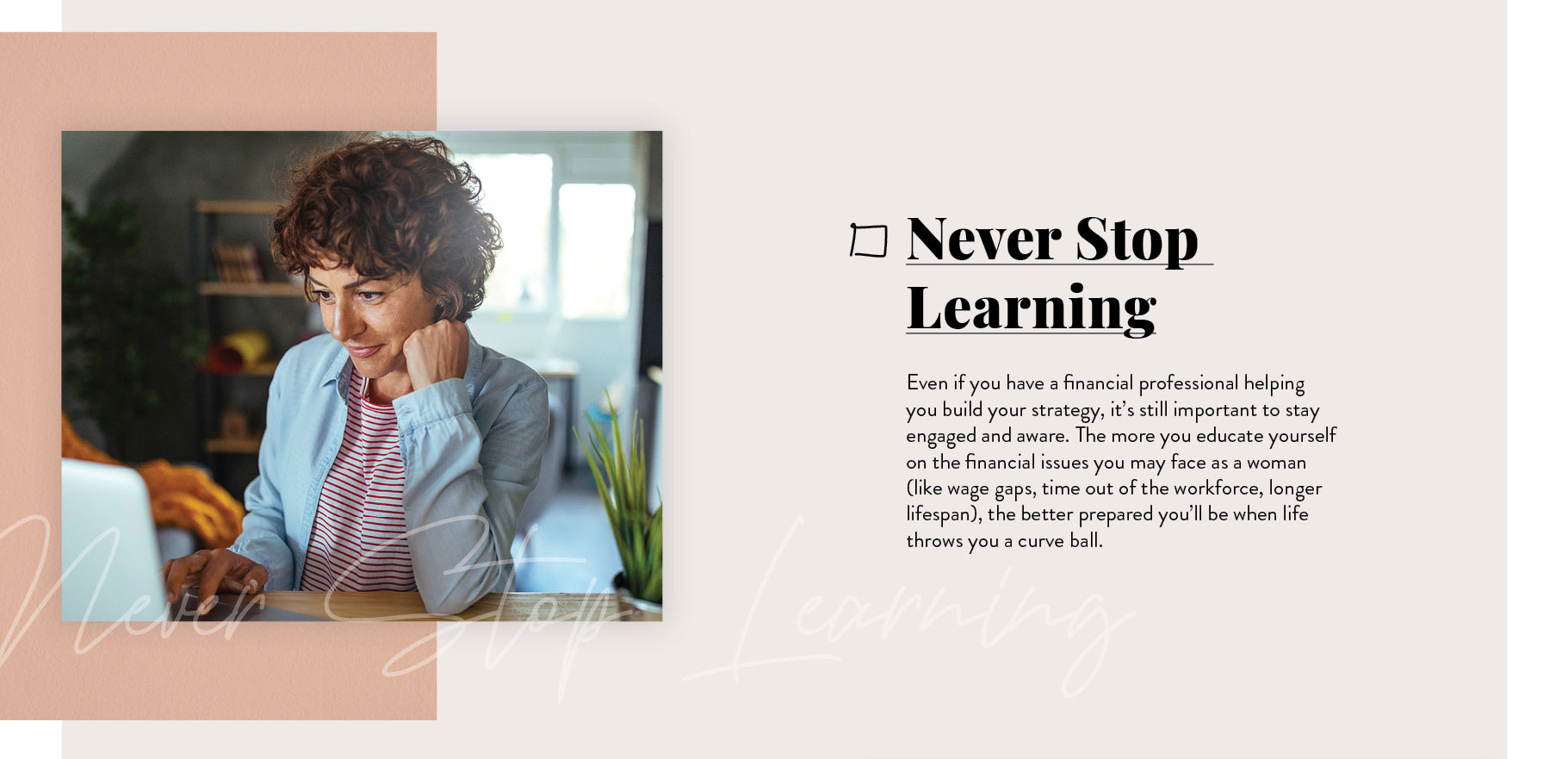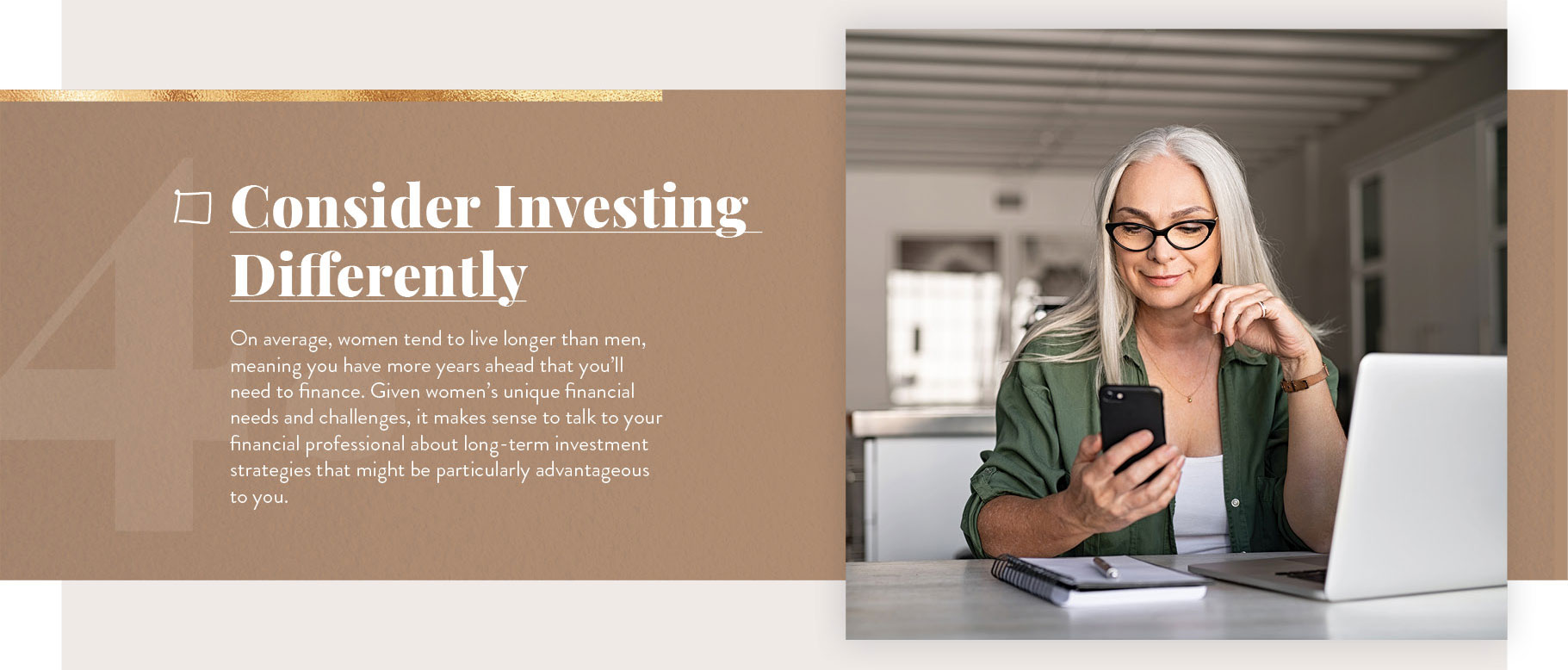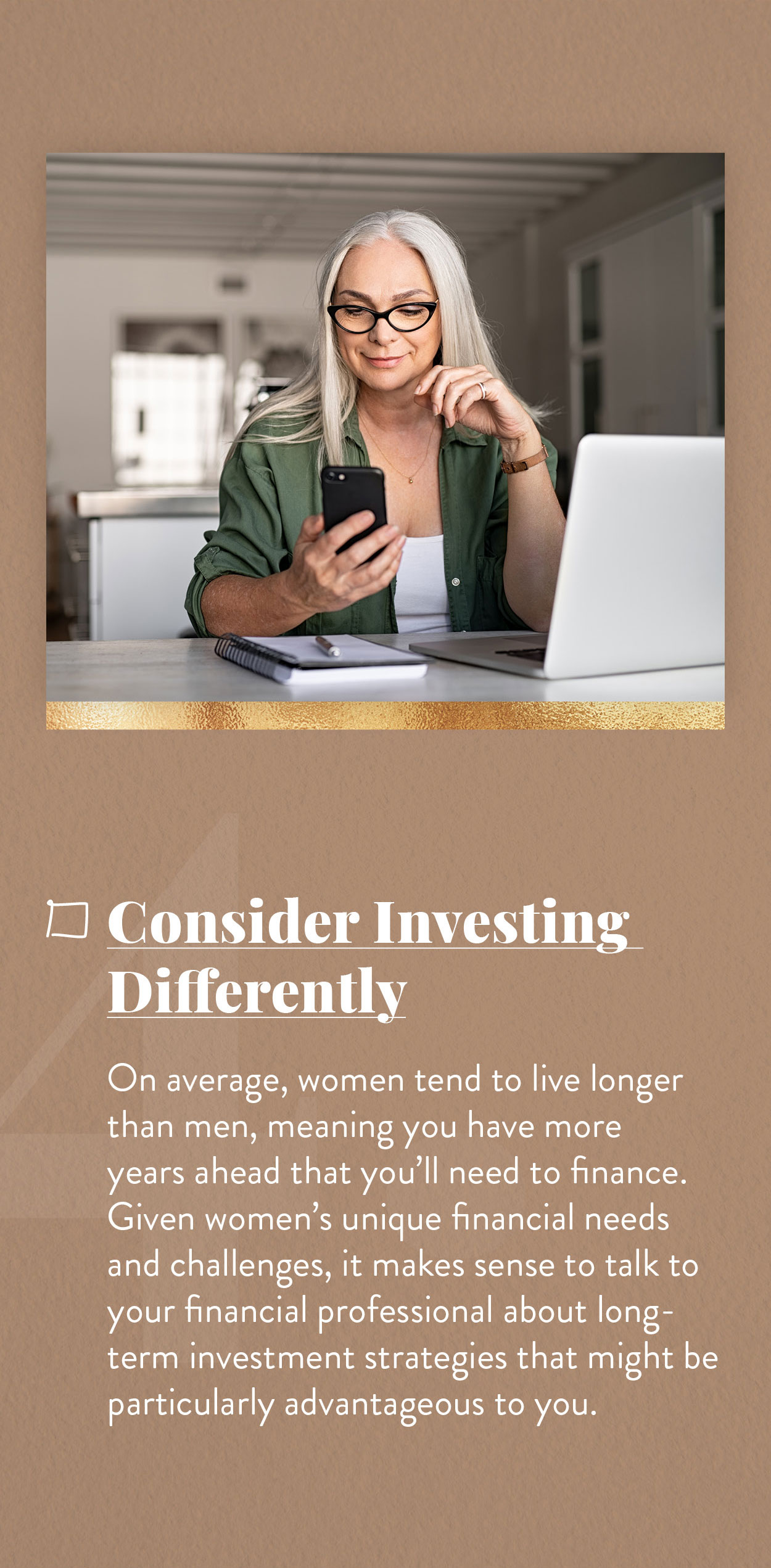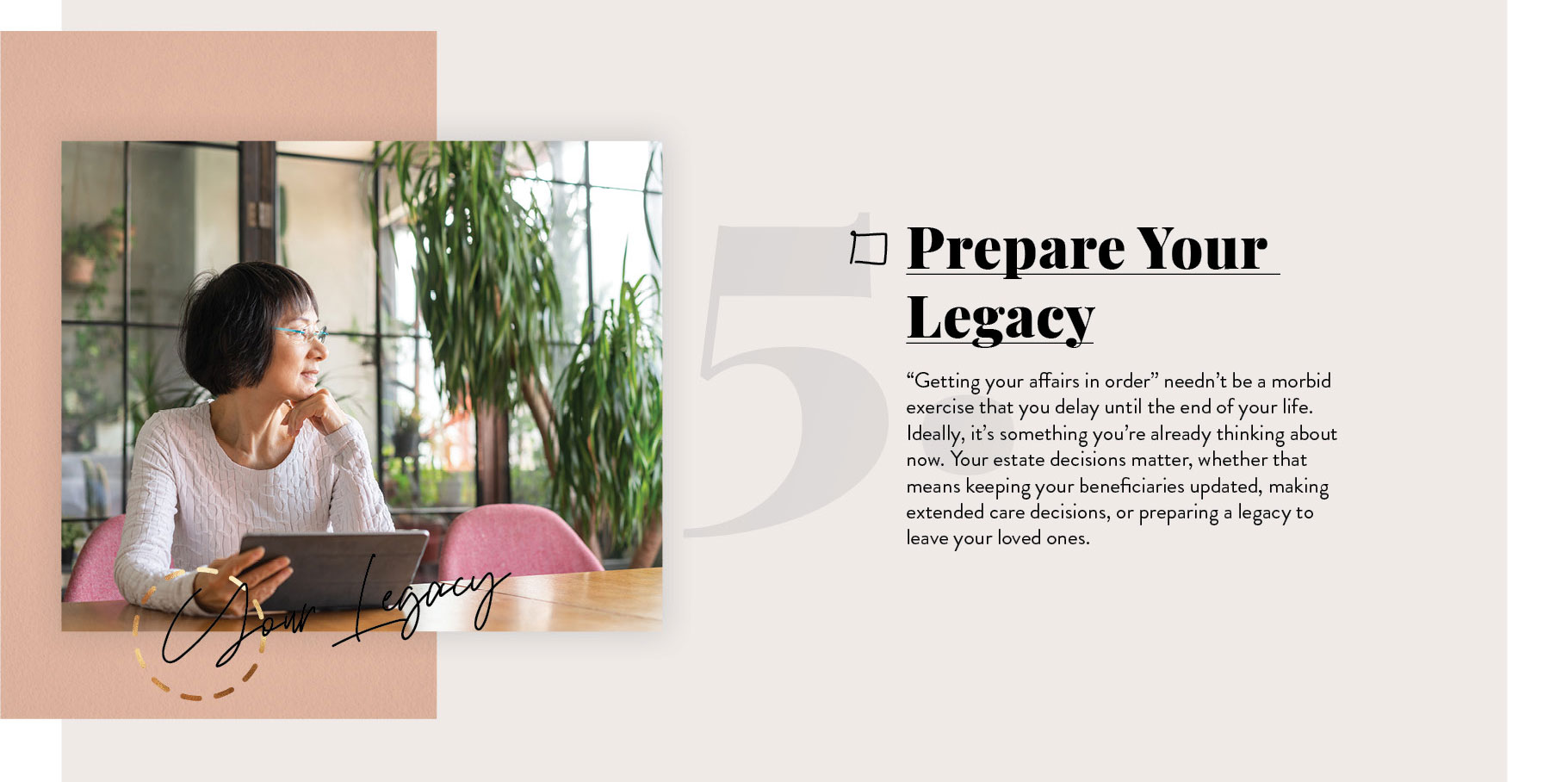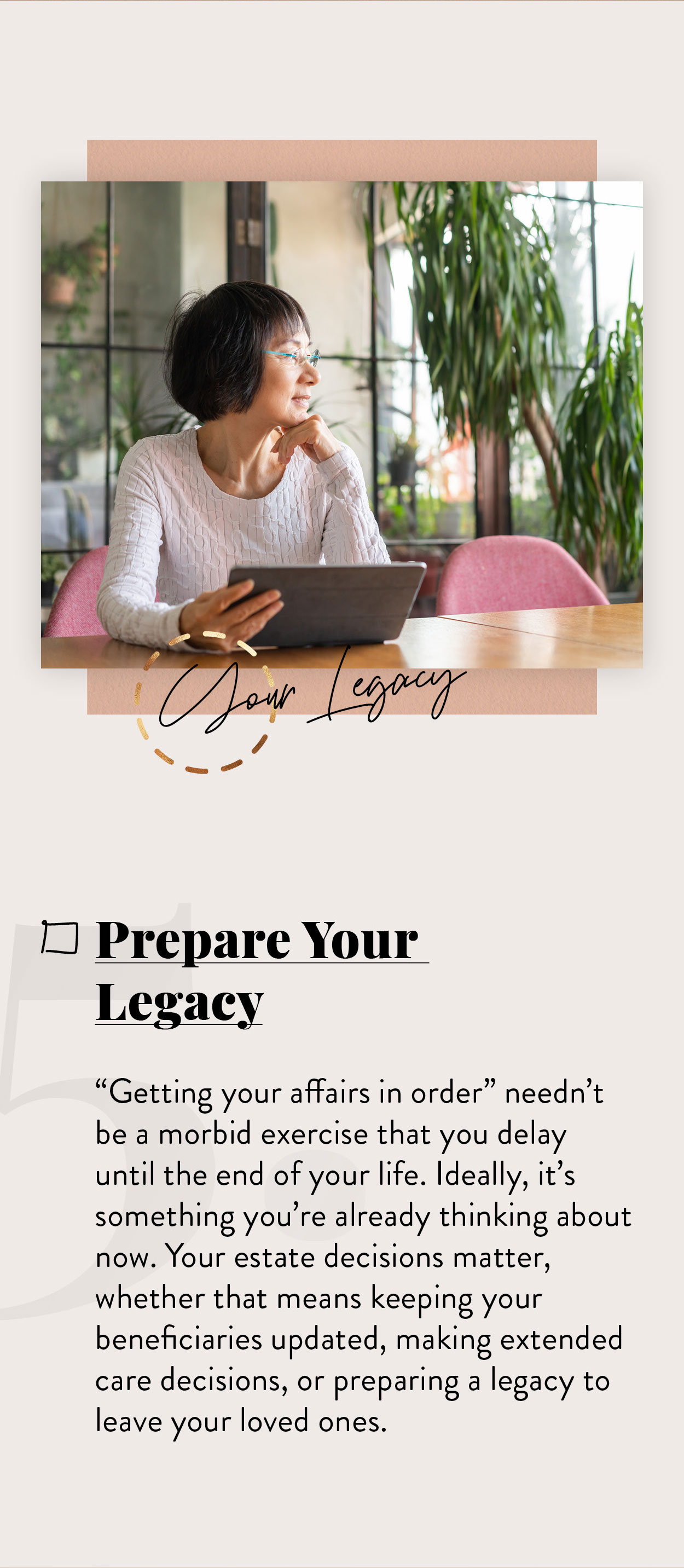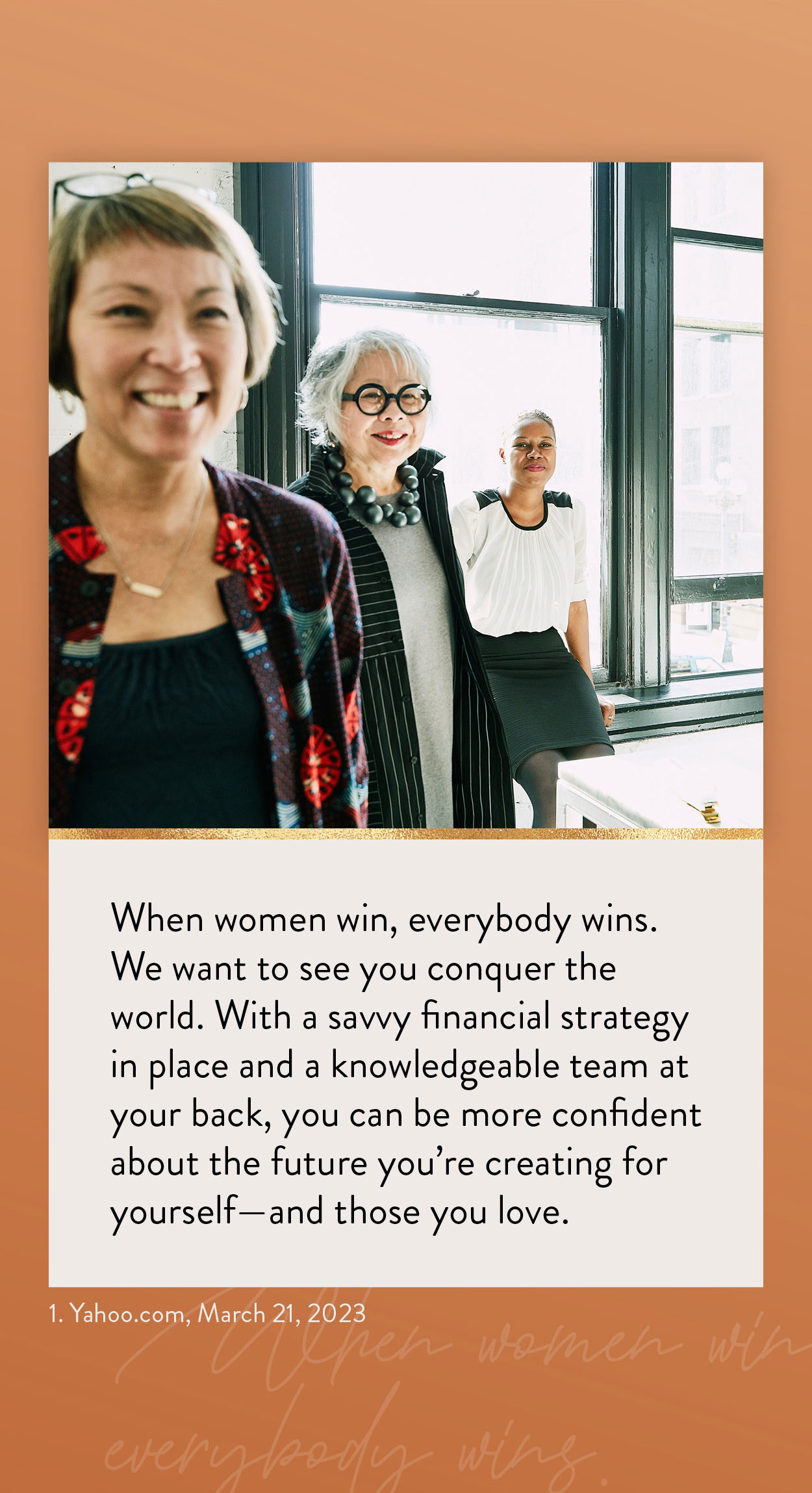 Related Content
Many Americans are operating their personal finances with only the barest minimum of knowledge.
There's no doubt about it: technology has changed the way we work. And not only the way we work, but also the how, when and where.
Creating an inventory of your possessions can save you time, money and aggravation in the event you someday suffer losses.